Simplify your payment collection
Secure payment collection and build customer loyalty with a fully-digitalised payment process. Manage repeat revenue by offering the payment mix that suits your business needs and customer preferences.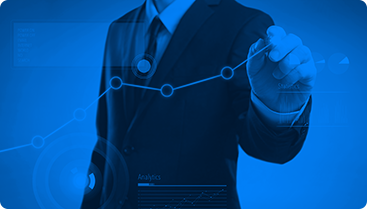 IMPROVE CUSTOMER ACQUISITION
Easily acquire new customers and increase conversion with a secure and mobile-optimized checkout. The checkout process is tailored to your recurring business and your customers' expectations.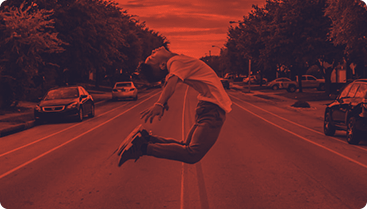 Customize your payments
Direct Debit, Card and SlimCollect can be combined to meet any recurring payment use case. Offer the Payment Mix that best suits your customer and business needs.
ENHANCE YOUR CASH FLOW
Cut out paperwork and improve your cash flow with an automated system for recovering failed payments. Keep track of your customers' activity and payments from the Dashboard.
SlimPay's payment solution is tailored to your business needs
Choose and combine payment methods to maximise conversion and adapt to your customers' buying behaviour.
Direct Debit
● Simple enrolment—mandate & document e-signature in one easy step.
● Instant creation of payment plans using SEPA Direct Debit.
● Automatic Retry—retry failed payments to recover funds and optimise your cash flow.
● Payment Mix—combine Card, Direct Debit or SlimCollect to meet any business case.
SlimCollect
● Irreversible payments—customers are not entitled to chargebacks since they approve the transaction in their banking app.
● Highly secure—consumer data is never shared with merchants or third parties.
● Fraud reduction—transactions use strong authentication.
● Seamless user experience—no more searching for and typing in long account numbers.
Thanks to SlimPay's electronic signature technology, Solocal can onboard customers 100% online and its customers can effortlessly sign purchase orders.
Explore SlimPay's benefits for SaaS companies
A suitable solution for all buying behaviours.
Webinar – Involuntary Churn
Churn is a common business problem that many SaaS companies experience. Discover all the tactics to combat involuntary churn and grow your business.
Repeat Economy for SaaS
Digital payments keep the world moving. Consumers want to buy on their own terms, in a flexible and frictionless manner. Discover the power of the Repeat Economy.
Talk to our team
Want to learn more about our solution? Get in touch!
This post is also available in: Français Deutsch Español Italiano