Powering the payments of tomorrow
We help businesses adapt to the changing landscape of payments. In recent years, the way we buy and sell online has shifted quickly. At SlimPay, we believe that digital payments are paving the way for a more secure, simple and fast customer experience.
Our mission is to help merchants easily connect to their customers by automating payment collection, through account-to-account payments. Our payment solution enables merchants to facilitate customer acquisition, retain customers and maximise revenue through direct debits and open banking services.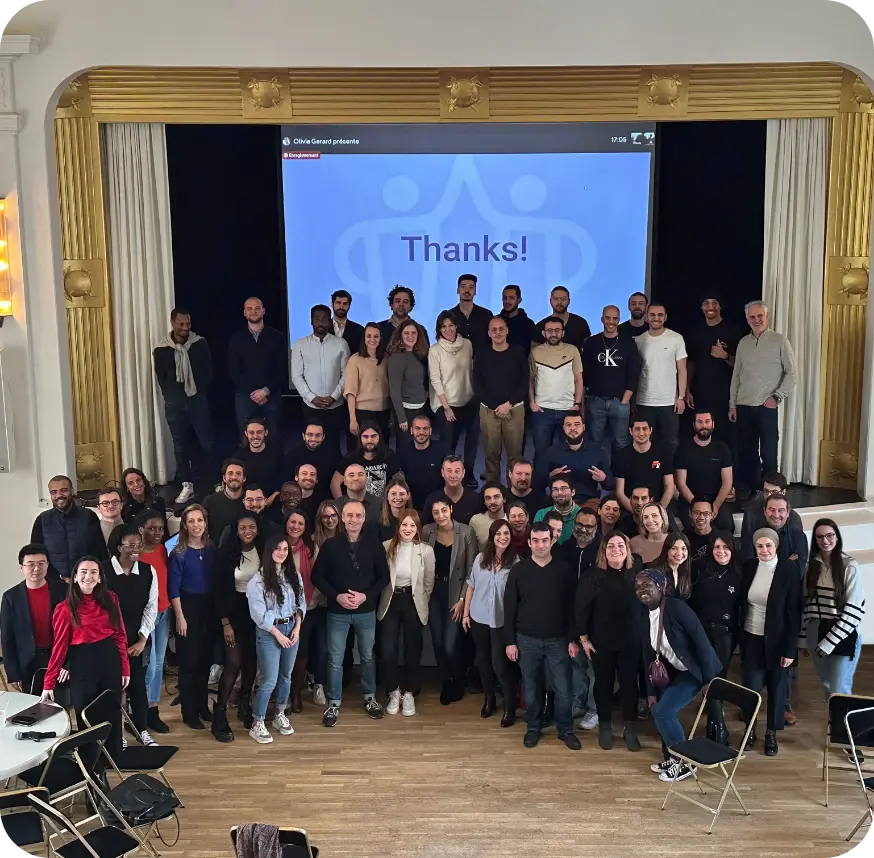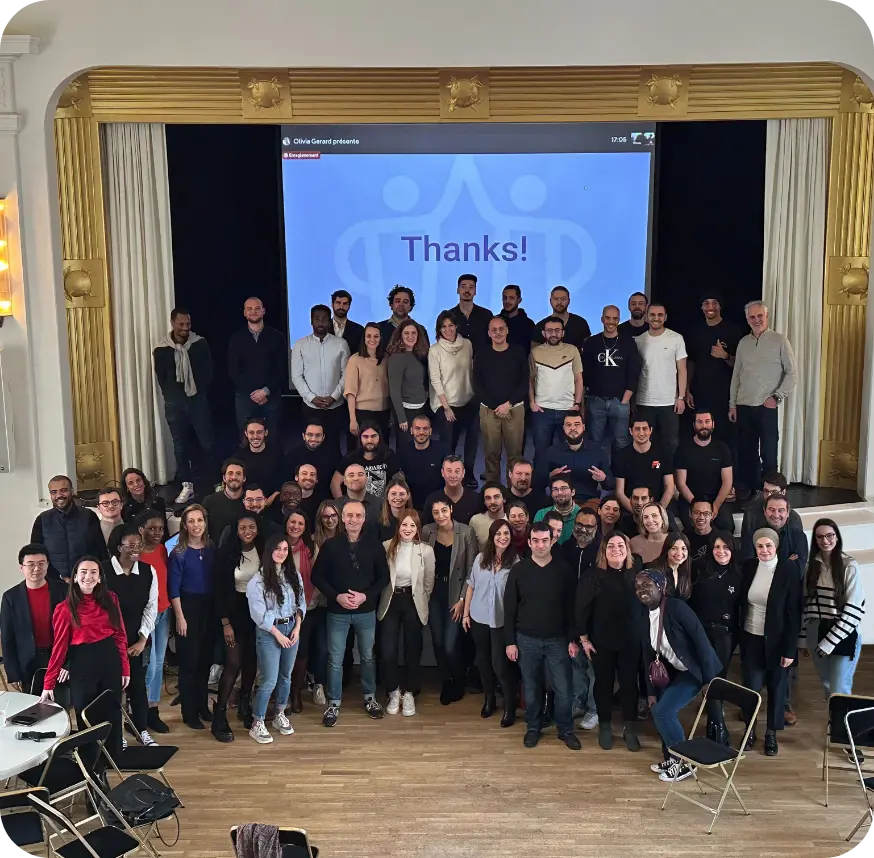 ---
SlimPay in numbers
SlimPay is an authorised European payment institution
Through the ACPR (French financial supervisory authority), we are licensed as a Payment Institution and can provide payment services throughout the European Union, with a licence that extends to Payment Initiation Services (PIS) and Account Information Services (AIS).
International team
With offices in Paris and Madrid, our team is made up of more than 80 employees, comprising over 20 nationalities. Our mission is to reinvent the recurring digital payment system.
Get in touch
If you didn't find the answer to what you were looking for, please feel free to send us a message.