Automate recurring payment collection
Use a flexible solution to collect your subscriptions. Easily digitalise mandates and set up automatic debits for your recurring payments.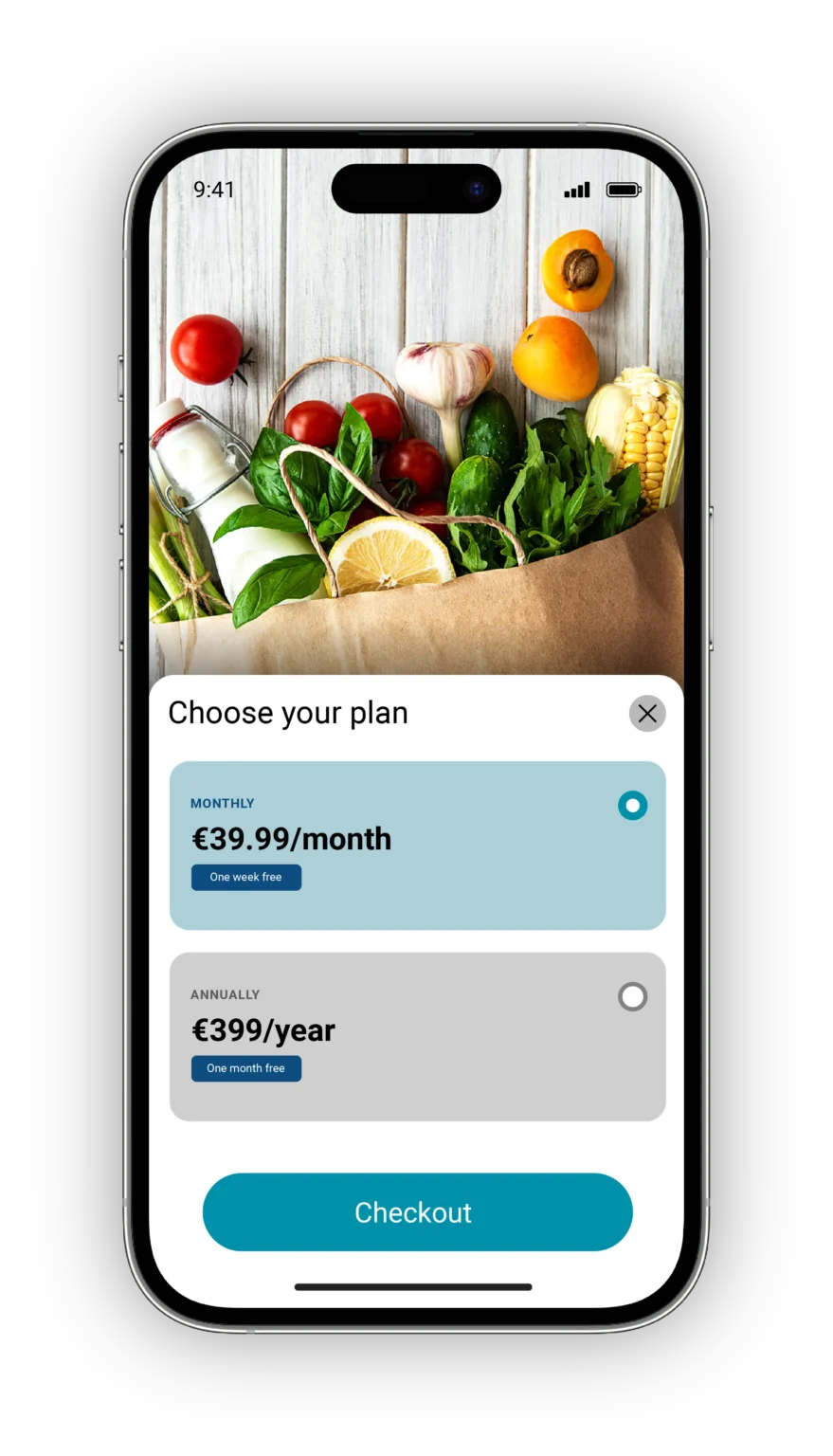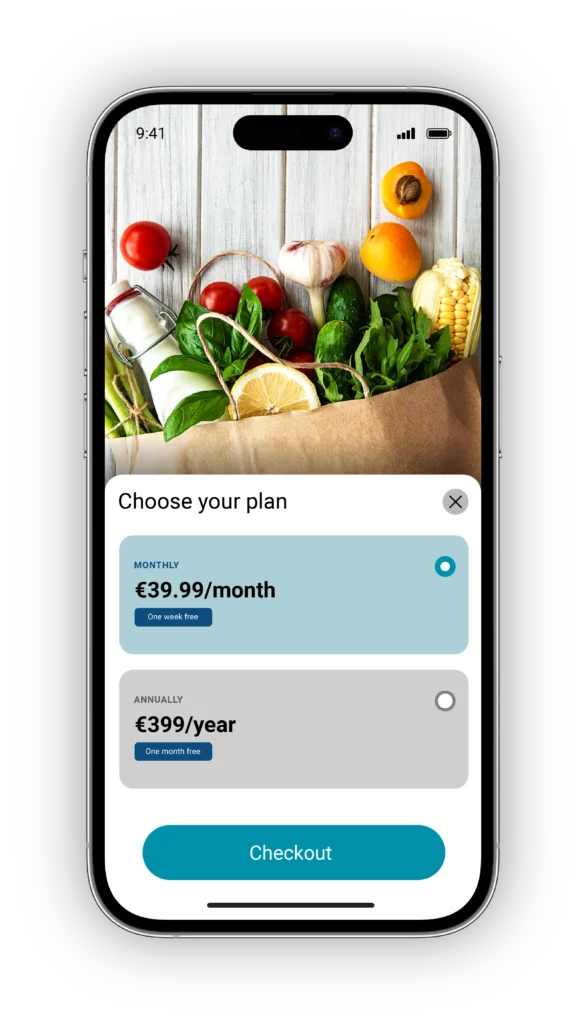 Reduced churn and failed payments
Card payments can fail for many reasons, such as card expiry dates, credit limit and others. Because SEPA Direct Debit payments use customer bank details, there is no expiry date and churn is reduced by 30%, on average.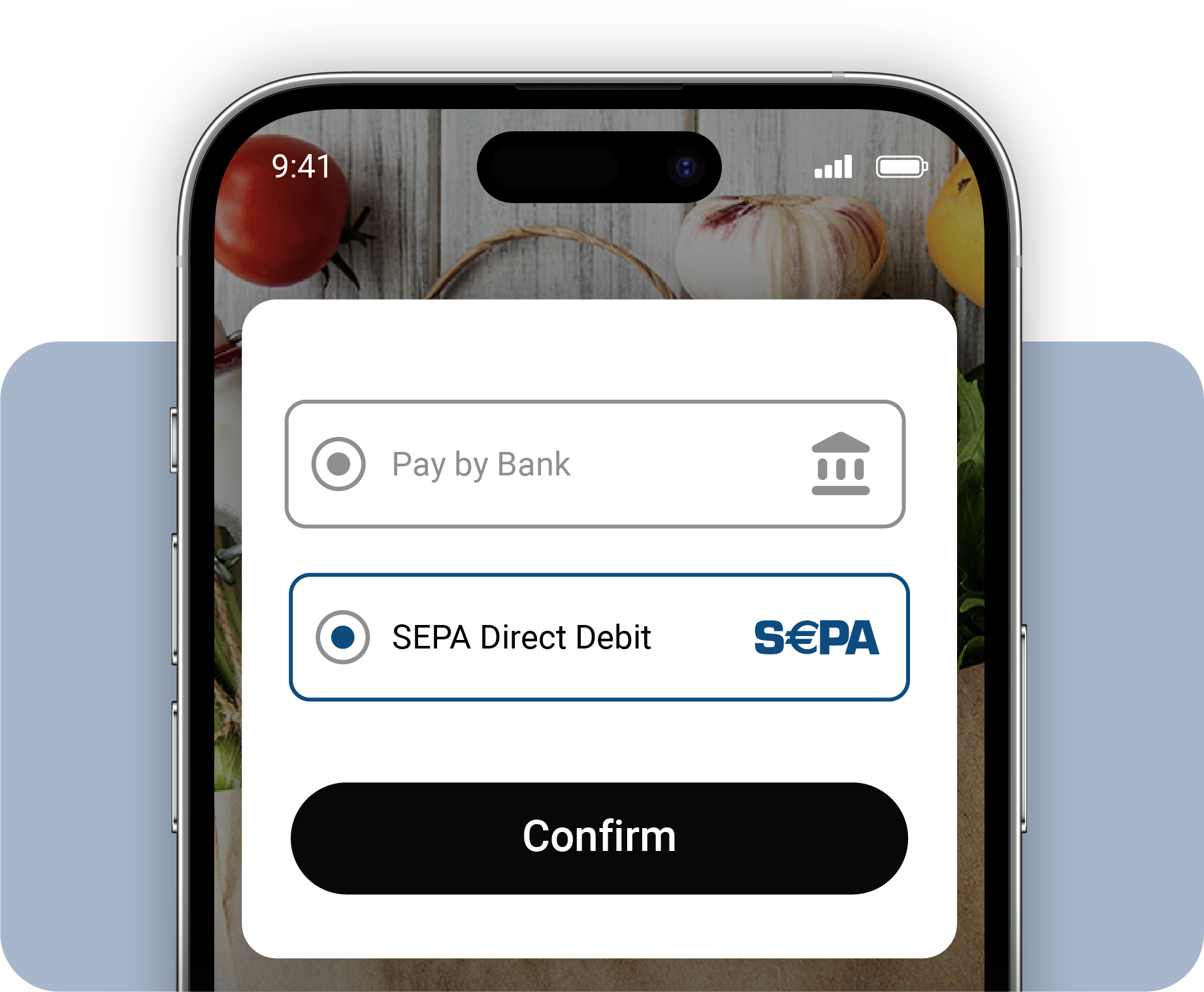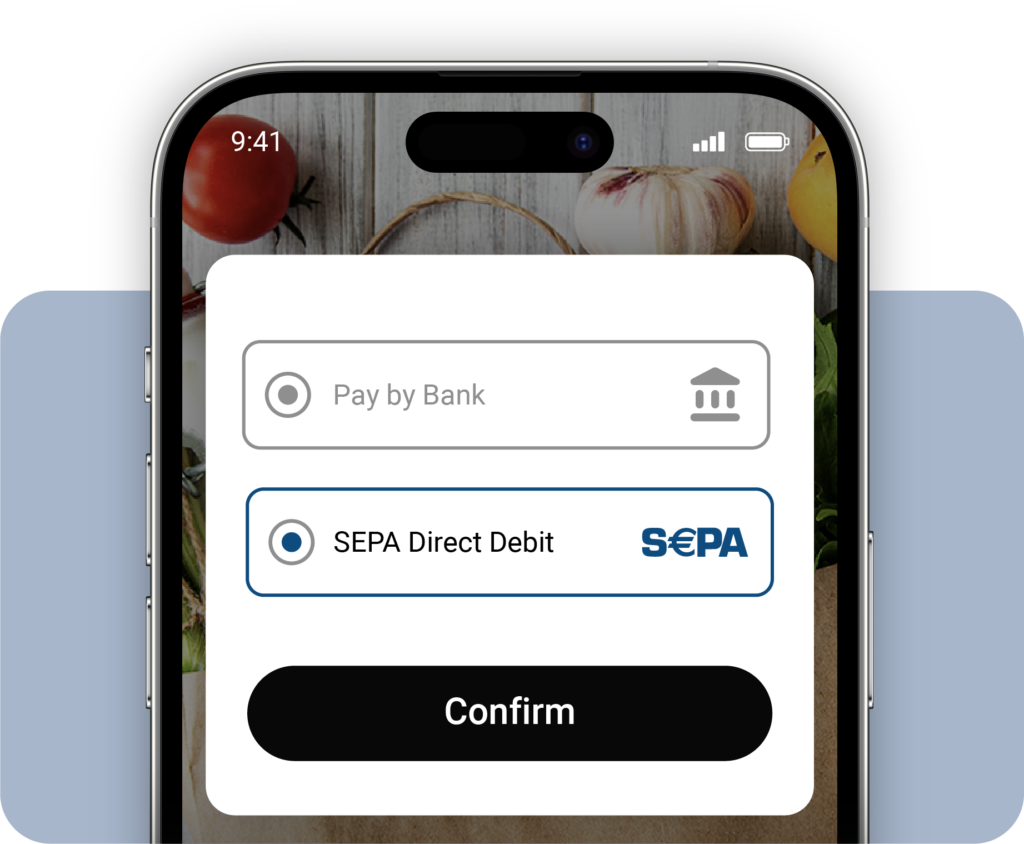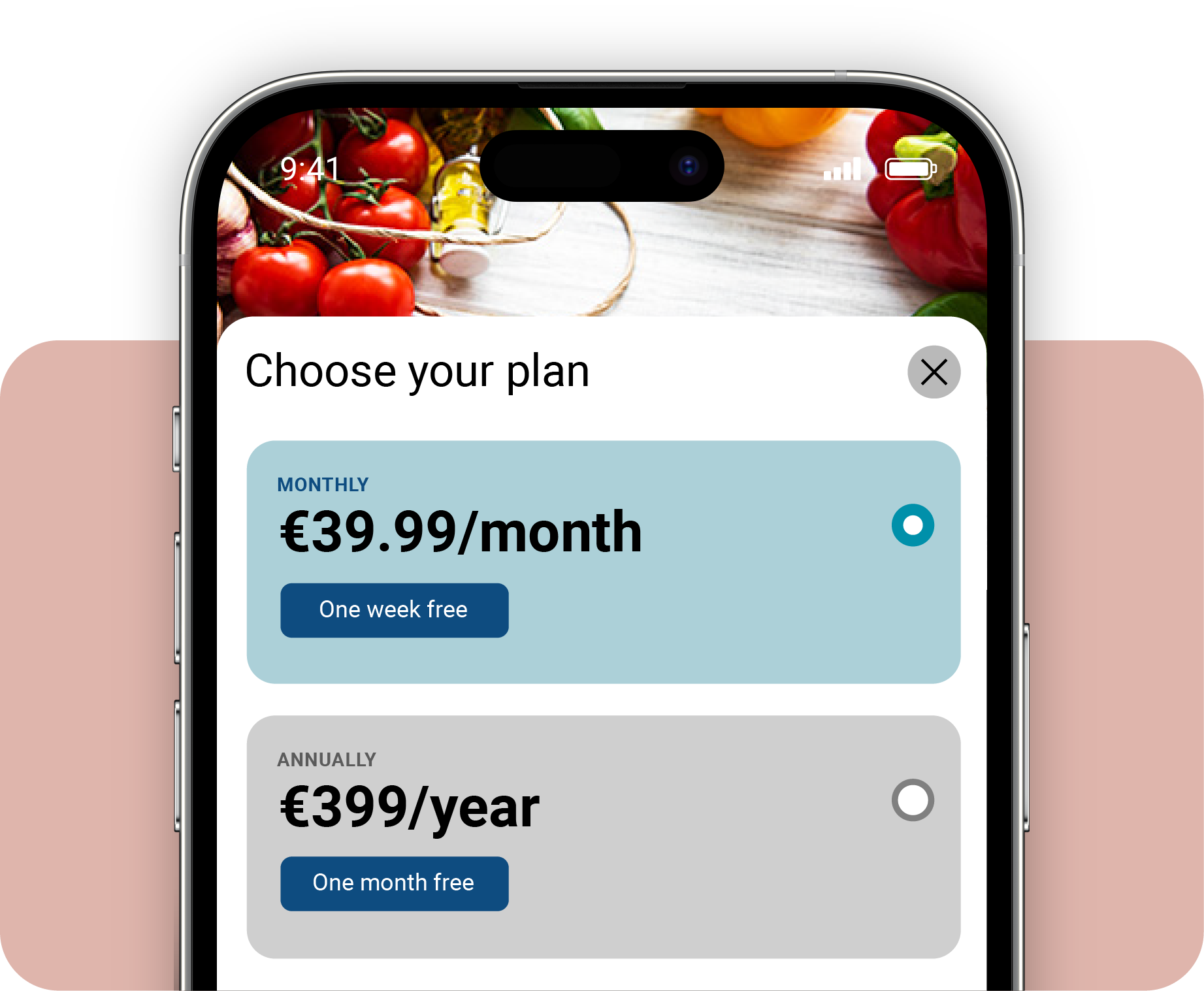 Set it and leave it
Direct Debit is perfect for payments collected at regular intervals, such as subscriptions. Set them up once and have them debit automatically every month or period. Less hassle, fewer late payments, better cash flow.
Direct Debit with an innovative twist
Combine open banking with a well-trusted payment method—SlimPay offers the only recurring payment method on the market that uses open banking. Benefit from verified IBANs, high credit limits, irreversible payments and more.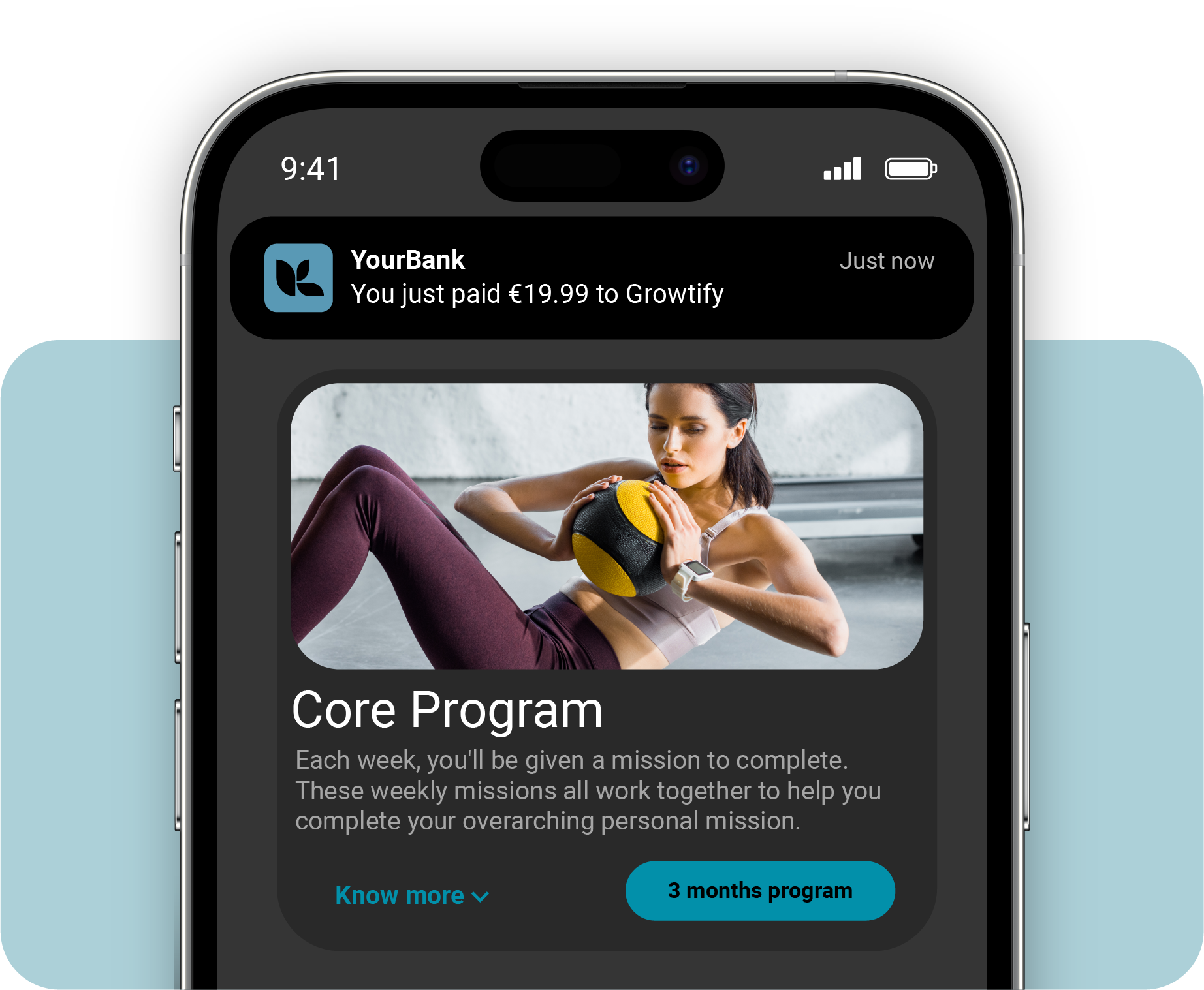 Common use cases for Direct Debit
Subscription payments
Enrol your customers in a Direct Debit plan that doesn't have an expiry date and that can be easily monitored from the SlimPay Dashboard. Accept Direct Debit payments on your website, or enrol them by sending a payment link.
Invoice payments
Set up customer details for invoices and collect payments by month, quarter or whenever they are due. Invoice payments can be collected with a link and integrated into invoicing software.
Payment method update
Encourage customers to change their current payment method, for example from a bank card to Direct Debit, which eliminates expiry dates. You can send a link to your customers so they sign a SEPA mandate and update their payment method.
Choose the mandate type that best works for your business and clientele
Core
Created for B2C customers, the SEPA Core mandate is well-known across Europe and is typically used for recurring bills that are debited at a regular interval. Conversion is generally high, as consumers can sign mandates digitally with a tickbox or one-time password.
B2B
Created for B2B customers, the SEPA B2B mandate can only be used between companies. Mandates must be signed and submitted at both parties' banks. Conversion is lower because there is a significant amount of extra work required to sign these mandates. However, there is less risk with this type of mandate.
Numerous advantages in managing your subscriptions thanks to the SEPA Direct Debit Scheme
Make the SEPA direct debit scheme your preferred tool for recurring payment collection.
Easy cross-border payments with no additional fees
Do you ask yourself if it is possible for a French company to collect SEPA payments? The SEPA collection solution proposed by SlimPay enables companies to collect payments in all the Eurozone countries. You can carry out national and cross-border collections indiscriminately.
Reduce your company's expenses and eliminate additional fees applied to euro payments from other SEPA zone countries through our direct debit system.
With the express SEPA direct debit you also benefit from a less expensive and easier payment collection system, throughout Europe. This facilitates access to new markets and helps develop your activity. When choosing SEPA for your bank transfers, your receipts are available directly.
Permanent control of your payments
Keep an eye on your transactions in real time thanks to the SEPA direct debit system.
Thanks to SEPA direct debits you will no longer need to worry about delayed payments and outstanding amounts. You can rest assured at all times that your creditors pay their bills at the right time every month.
A smooth user experience for an optimised retention rate
Benefit from a collection service direct from your customers' bank account, without the need for their payment card. Thanks to this functionality you will significantly reduce failed payments linked to credit card expiry, loss or cancellation. Develop the user experience and offer all your customers a smooth online SEPA payment process. Thanks to the API payment module, the user won't need to leave your Internet site to proceed with payment. In just a few clicks Internet users can move from one phase to another for a successful user experience. By choosing a practical and rapid payment method thanks to the automatic SEPA direct debit, you retain customer loyalty and at the same time optimise your retention rate.
SEPA: the ideal direct debit scheme for B2B billing
Thanks to SEPA payments, your company's payments will be optimised. The functionalities and advantages of the SEPA direct debit scheme make it the ideal solution for B2Bbilling and managing payments.

By means of our SEPA direct debit for French companies solution you can reduce the time spent on time-consuming administrative tasks and devote yourself fully to your company's profitable activities. You will no longer need to send reminders to your creditors or manage your company's unpaid bills. Thanks to the SEPA direct debit system, your payment flows take place seamlessly. Another significant advantage is that the SEPA bank collection system helps you improve your company's cash flow. With our solution, you can say goodbye to delays and failed payments detrimental to your finances.

Take back control of your payments and manage your cash flow efficiently. Thanks to the instant SEPA collection offered by SlimPay, you can collect your payments whenever you wish, without any time constraint.

Maintain serene and long-lasting customer relationships. The SEPA automatic collection system is the ideal solution for avoiding unpleasant conversations about money with your customers. Thanks to recurring SEPA direct debit requests, collections are made directly from the creditor's account without any action needed on your part.
An entirely secure SEPA payment collection site for your customers
Offer all your customers a totally secure SEPA payment collection site.

Before being able to receive SEPA bank payments, the creditor must complete a SEPA mandate. This mandate is the creditor's authorisation to debit their bank account. You will therefore have to inform your customers of the payment deadlines. This offers them a totally secure payment method and protection against payments collected in error or fraudulently.

The possibilities are endless. You can benefit from many other functionalities: Single SEPA collection, etc.
Start now
We'd love to hear from you and learn how SlimPay can help you collect recurring and one-off payments.