Capture the full potential of recurring payments
SlimPay offers a smooth payment solution with several payment methods and a simple integration, ensuring compliance and security for your business.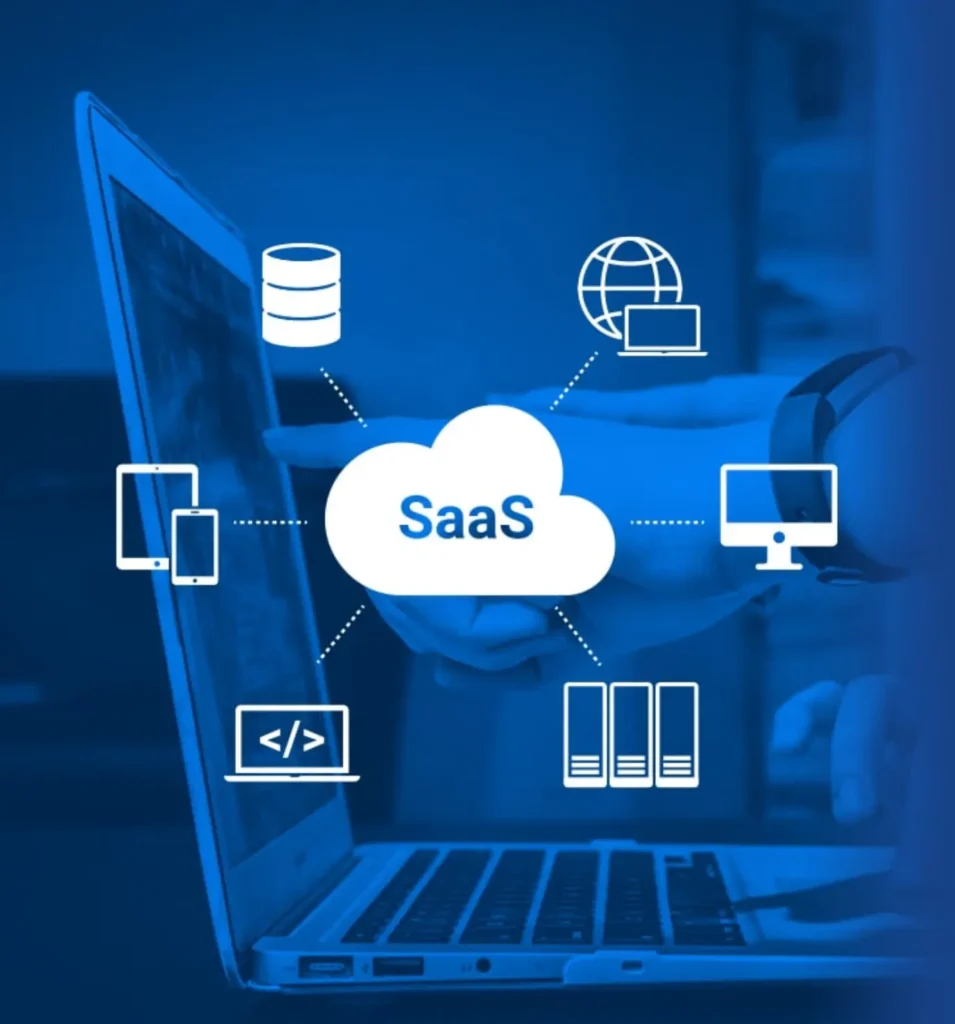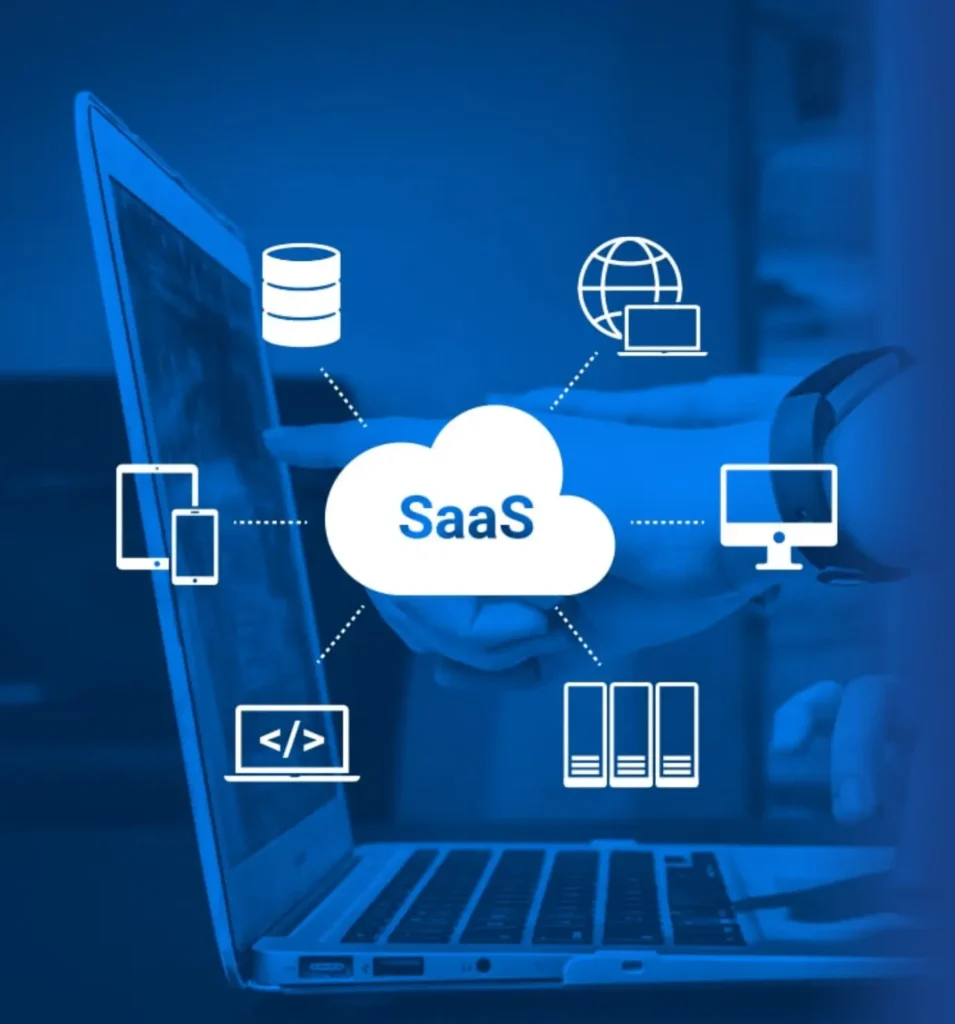 Collect payments seamlessly
Improve conversion and the customer experience with a fully-digitalised payment process. For one-off, recurring and everything in between, SlimPay takes care of digital payments so you can focus on your business.
ENROL YOUR CUSTOMERS
Easily acquire new customers and increase conversion with a user-friendly checkout. Fast and smooth onboarding thanks to an E-signature for mandates and documents.
OPTIMISE YOUR PAYMENTS
Handle repeat revenue by offering a payment mix that suits your business needs. Combine Direct Debit and SlimCollect to meet any recurring payment use case.
IMPROVE YOUR CASH FLOW
Consumer buying behaviours and expectations are evolving. Minimise admin and increase revenue with an automated system for recovering failed payments.
SlimPay's payment solution is tailored to your business needs
DIRECT DEBIT
● Flexible recurring payments—amount and frequency can change as needed.
● Easy enrolment—mandate & document e-signature in one step.
● Automatic Retry—recover failed payments and optimise your cash flow.
● Enrol customers via link for an easy integration into marketing campaigns.
SLIMCOLLECT
● No more chargebacks—payments are irrevocable.
● Immediate confirmation of fund availability.
● Significant reduction in fraud—transactions are approved using strong authentication.
● No more typing in long card or IBAN numbers—it is collected automatically.
Thanks to SlimPay's electronic signature technology, Solocal can onboard customers 100% online and its customers can effortlessly sign purchase orders.
Explore SlimPay's benefits for Software-as-a-Service
Adapts to any buying behaviour
Learn about the importance of payments for acquiring and retaining customers, from one of our SaaS clients, Kiwatch.
Digital payments keep the world moving. Consumers want to buy on their own terms, in a flexible and frictionless manner. Discover the power of the Repeat Economy.
Today consumers demand simplicity, accessibility and transparency in all aspects of their life. Our latest payment innovation offers a seamless client experience, allowing account to account payments.
Ready to get started? Contact us to learn more about our solution and how we can help your business.