Collect payments seamlessly
Acquire customers, reduce churn, collect repeat payments and more with a complete payment solution. Focus on your business while SlimPay's solution takes care of your recurring payments.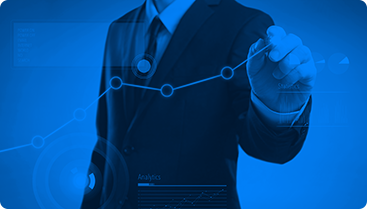 ENROL YOUR CUSTOMERS
Boost and improve customer conversion from any device and at any time. Easily acquire and retain new customers and increase conversion with a customer-friendly checkout.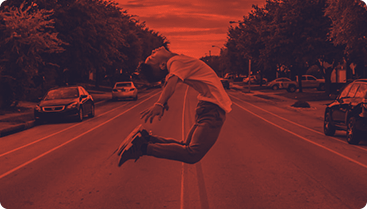 Optimise your payments
Payment method combinations perfectly suit your business needs. Combine Card, Direct Debit and SlimCollect to meet any recurring payment use case.
Improve your cash flow
Increase revenue with an automated system for recovering failed payments. For payments using SlimCollect, benefit from a real-time view of your funds. Keep close tabs on your activity from the Dashboard.
Create your payment solution
Choose and combine payment methods to maximise conversion.
Direct Debit
● Automatic creation of payment plans using SEPA Direct Debit.
● Simple enrolment—mandate & document e-signature in one single step.
● Payment Mix—combine Card, Direct Debit or SlimCollect to meet any business case.
● Automatic Retry—automatically retry failed payments to recover funds and optimise your cash flow.
SlimCollect
● Irreversible payments—no more chargebacks.
● Highly secure—consumer data is never shared with merchants or third parties.
● Significant reduction in fraud—transactions use strong authentication.
● Customer experience is optimised—no more typing in long account numbers.
"The technologies developed by SlimPay allow us to gain flexibility in the management of direct debits, particularly as part of our expansion in continental Europe."

Xavier Pierart, CFO at Younited Credit.
Explore SlimPay's benefits for Financial Services
Adapts to any buying behaviour.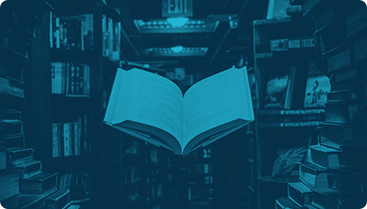 Fraud GUIDE
Payments are in rapid evolution, as well as payment fraud. Online fraud poses a threat to your business. Download our guide – How to Prevent Online Payment Fraud? and get all the tips to help you succeed!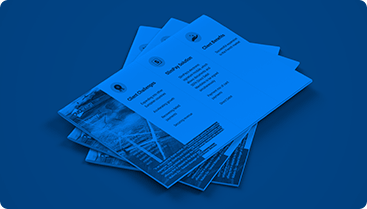 Case Study
Our expertise is already helping financial sector leaders develop their business, providing a seamless payment solution and bringing the necessary expertise for international development. Discover October's success story.
Talk to our payment experts
Want to learn more about us? Get in touch!
This post is also available in: Français Deutsch Español Italiano