One solution for all your recurring payment needs
Focus on your business and let SlimPay take care of your payments, from enrolment to debt collection.
Leverage open banking technology to authorise payments & consumer information
Banks spend a fortune on making their banking apps secure. Use this technology to reassure customers and guarantee your payments.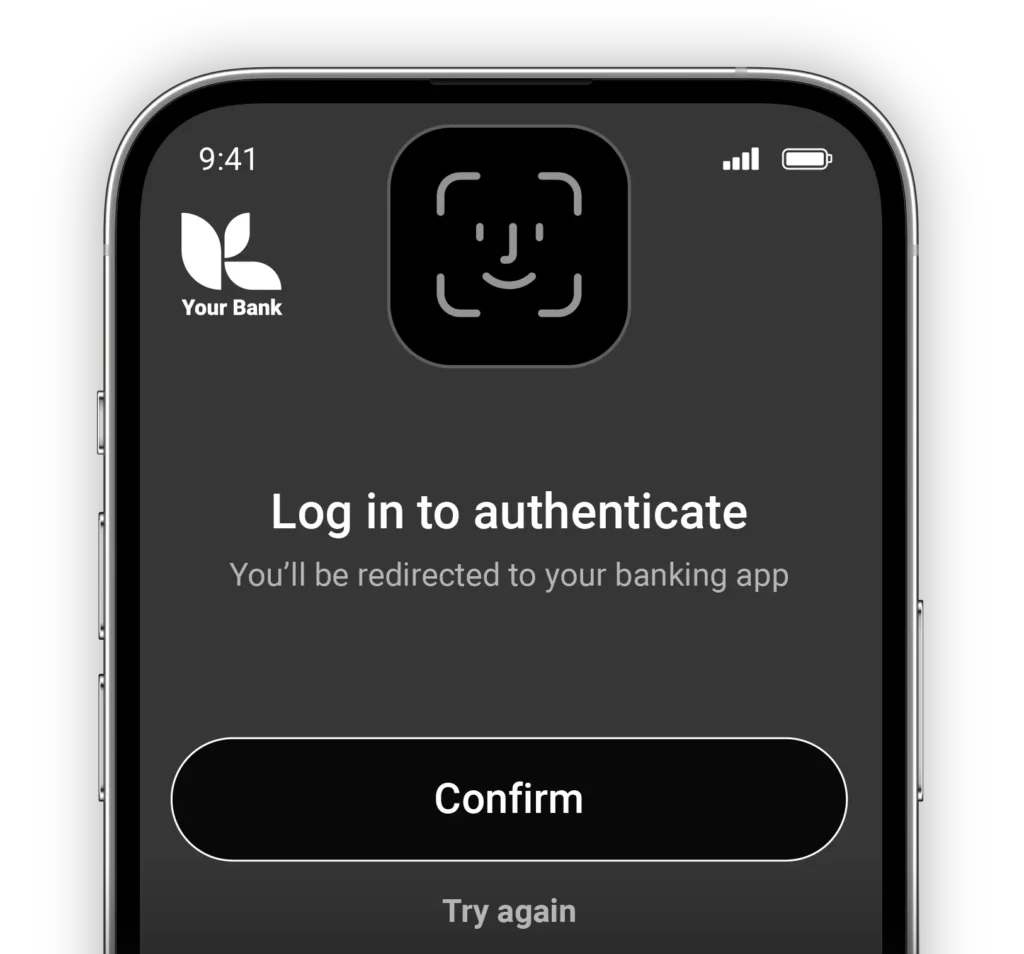 Offer a fully-digital, recurring payment method Europeans know and trust
Easily digitalise mandate creation and set up payment plans with the SEPA standard for direct debits.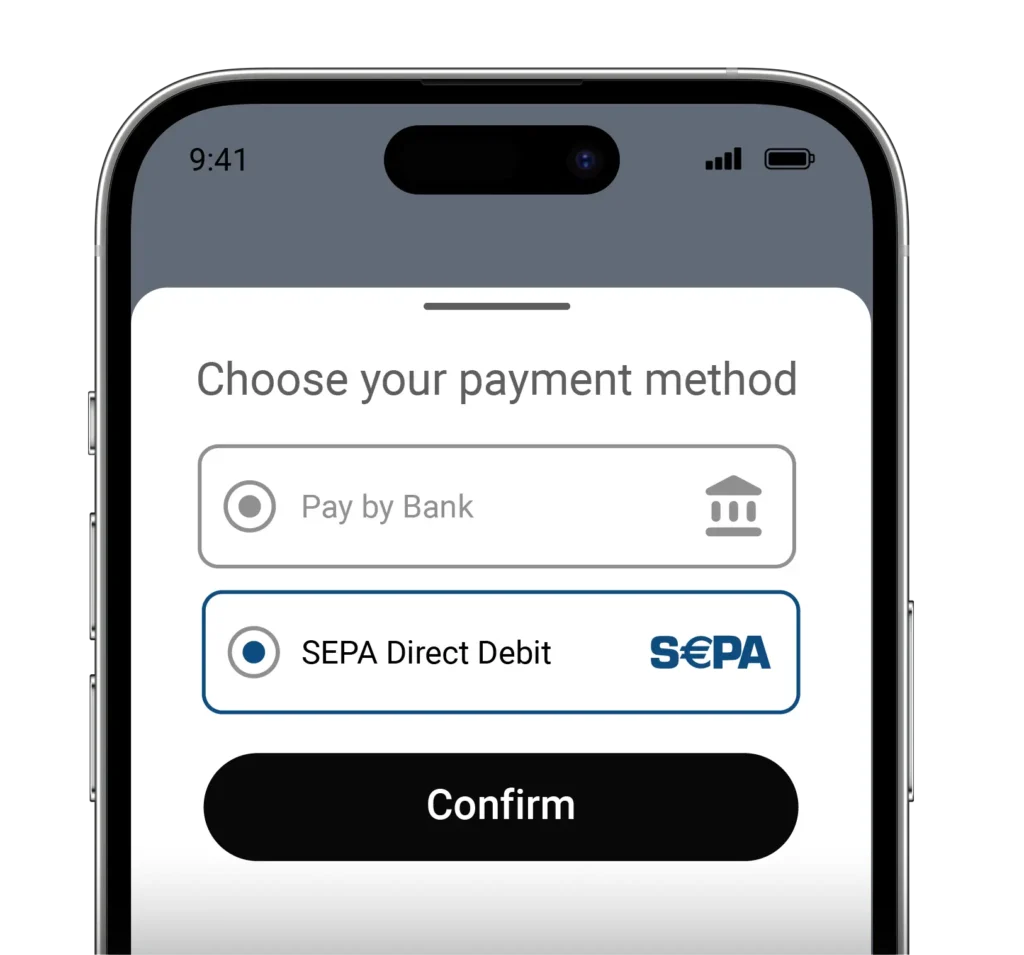 Explore our full payment solution
Our suite of open banking products allows merchants to accept one-off and recurring payments, and address a large variety of use cases across industries.
SlimCollect Pay
Accept one-off payments for goods or services, with a high payment limit for large-value baskets.
SlimCollect Recurring
Benefit from the innovation of open banking, combined with the well-known, recurring Direct Debit.
SlimCollect Verify
Reduce fraud and securely collect your customer's IBAN, directly from their bank.
SEPA Direct Debit is the hub of recurring payments in Europe, with two types of mandates for consumers and businesses.
Core
Accept direct debit payments across the entire SEPA zone with the widely-used Core mandate—for businesses and consumers alike.
B2B
Accept direct debit payments across the SEPA zone, but only from businesses. Requires higher validation but merchants benefit from lower risk.
APIs make everything possible
Many businesses choose to connect to SlimPay by API so they can have a fully customised payment solution that integrates into their business tools. With the SlimPay API, you can get set up quickly and begin collecting your payments.
Our API makes it easy to acquire new customers by capturing IBAN data, and tracking payment or mandate statuses, as well as managing failed payments. Reports can also be called by API for a fast and efficient reconciliation process.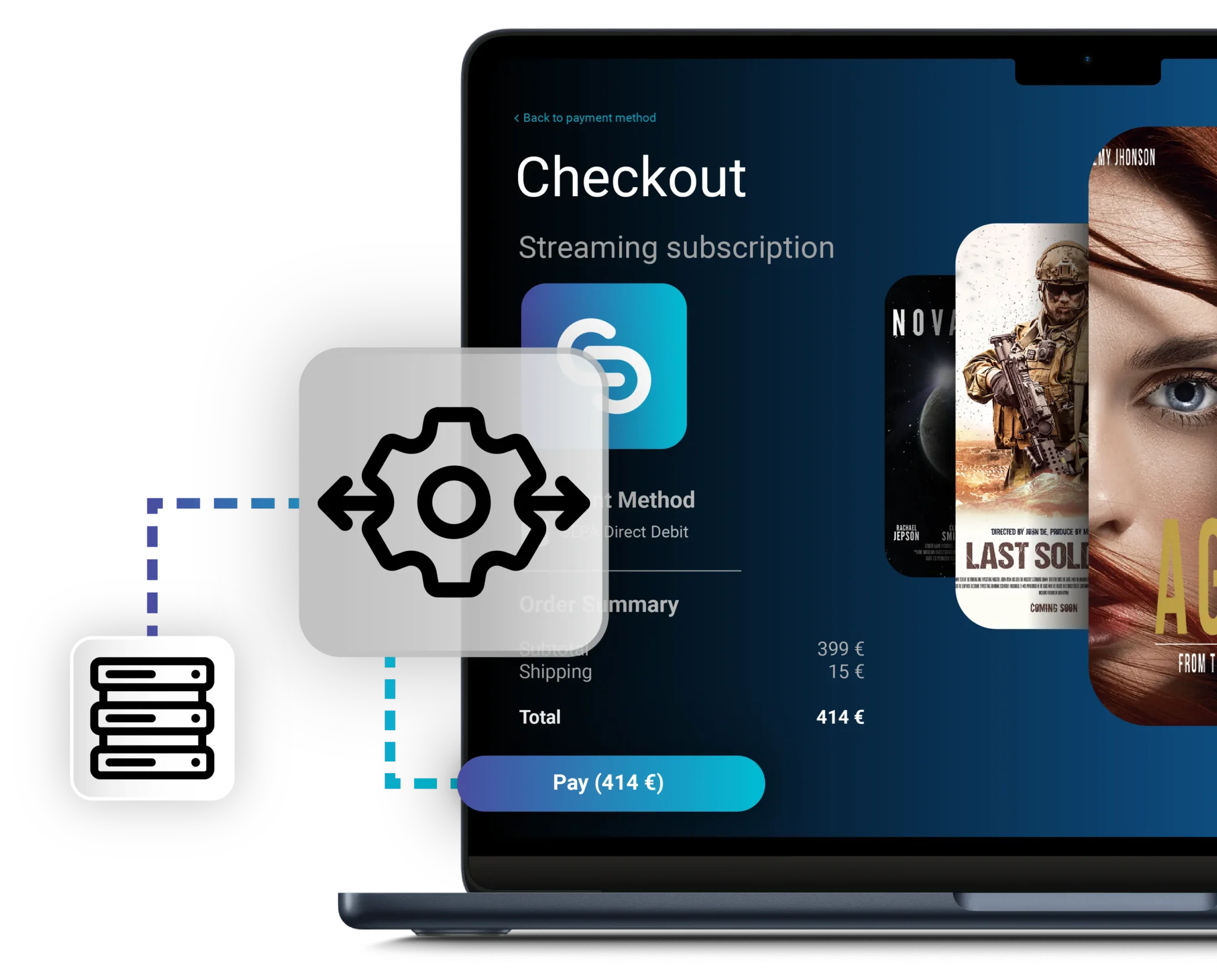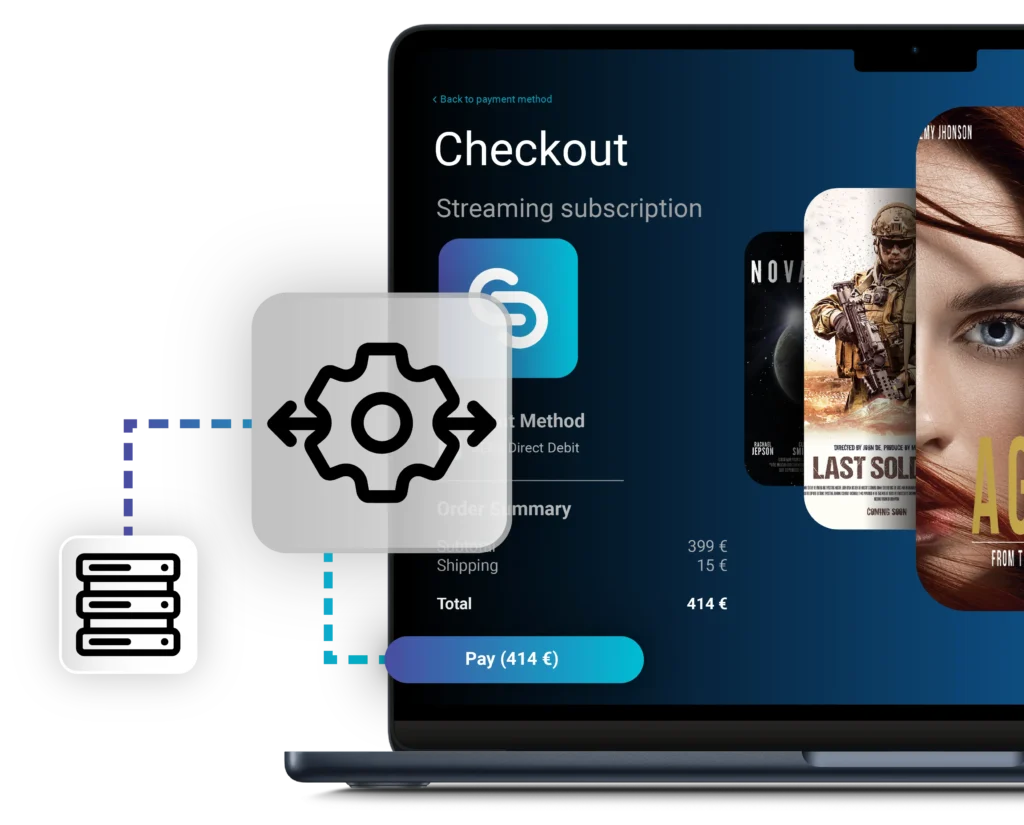 More features to help your business
Checkout & E-Signature
Guide customers through a responsive, online payment process. Securely enrol customers, create mandates and sign them electronically.
Dashboard
Get a real time view on your subscribers, mandates and more. Easily track transactions and generate reports to simplify reconciliation.
Mandate Library
Manage and find all your mandates from one single site. Unique reference automatically created and all mandates archived on a secure, legal standard.
Start now
We'd love to hear from you and learn how SlimPay can help you collect recurring and one-off payments.