Maximize payments collection
Accept Open Banking and Direct Debit payments to fit your business needs and your customers' habits.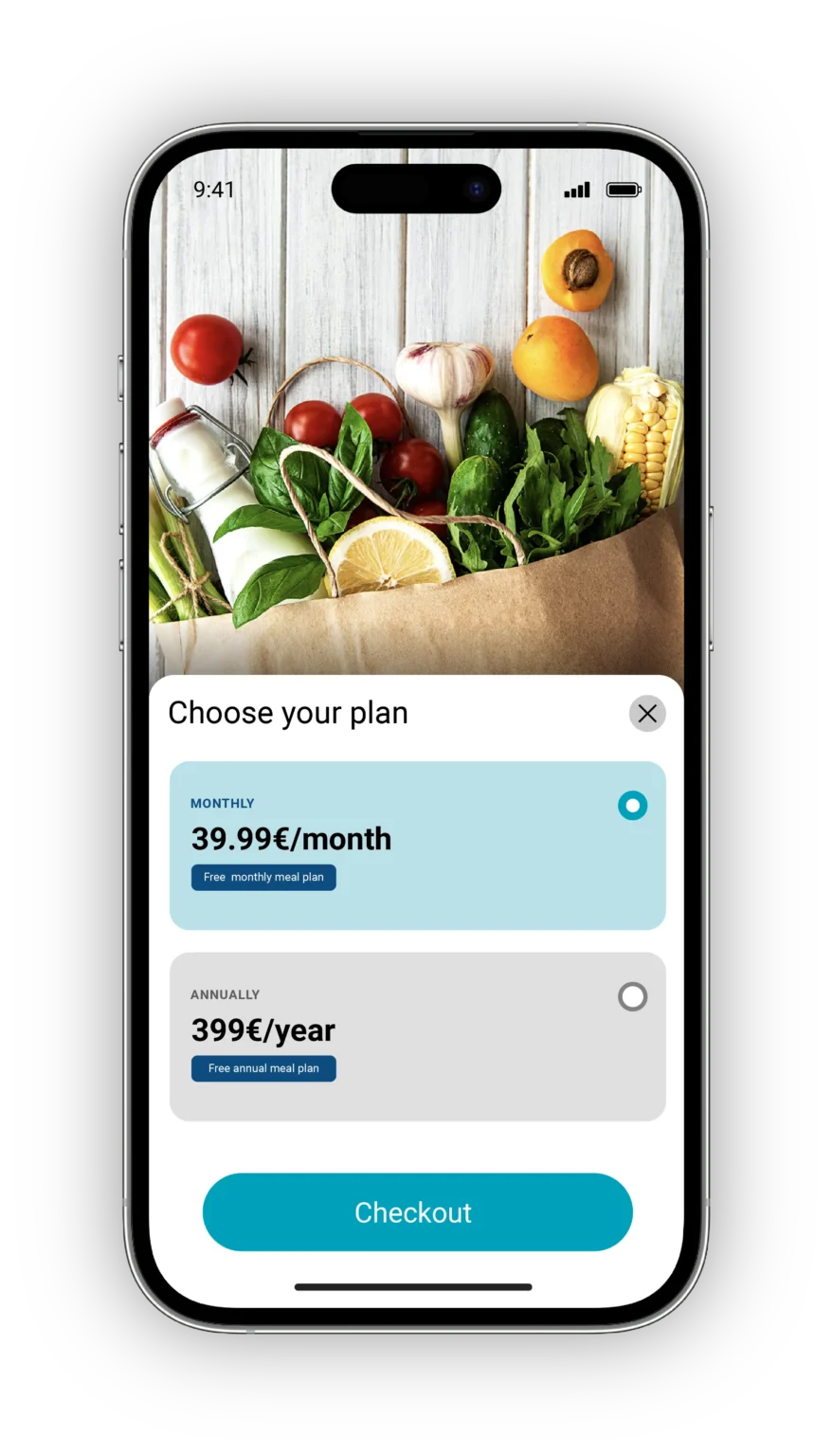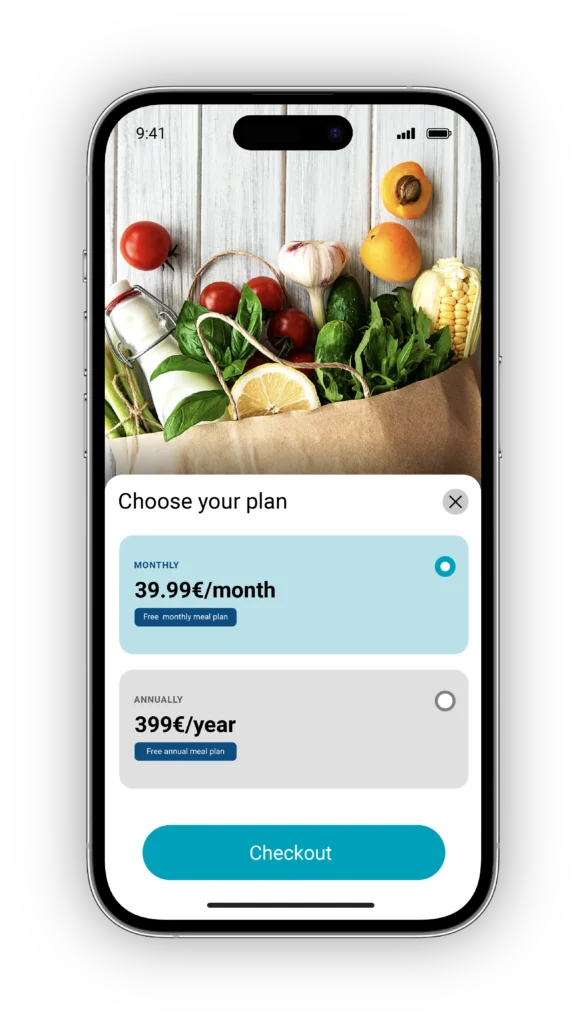 Offer the most adapted payment mix for your activity
Leverage Open Banking and Direct Debit (SEPA) payments for recurring-based business that enable merchants to:
Reduce churn and increase the conversion rate
Increase your customer satisfaction
Secure your revenues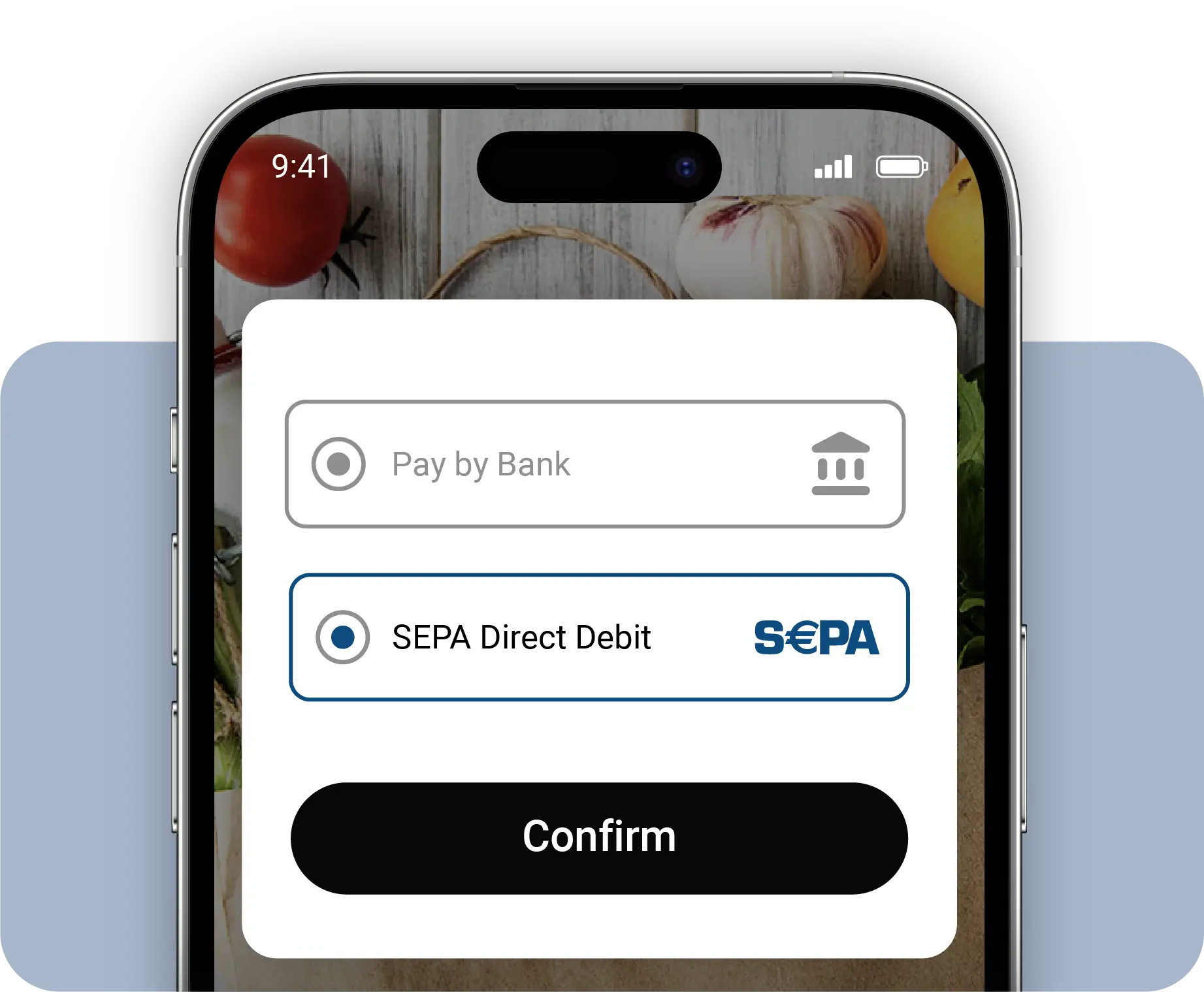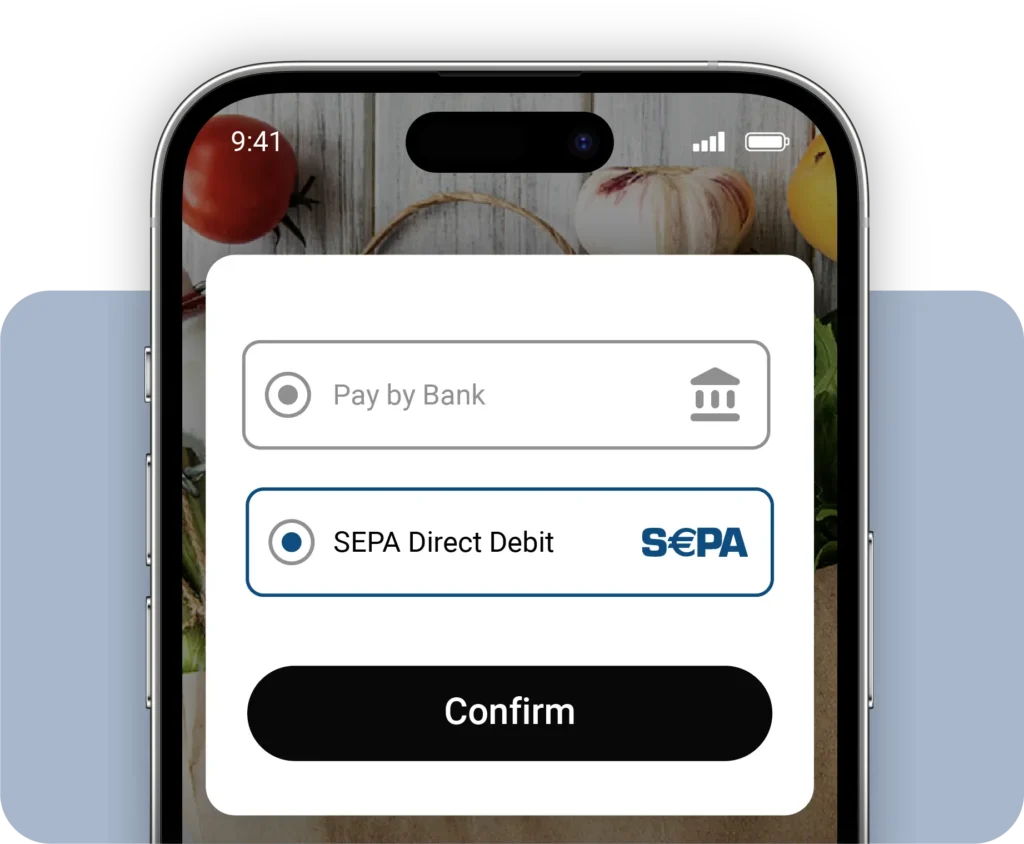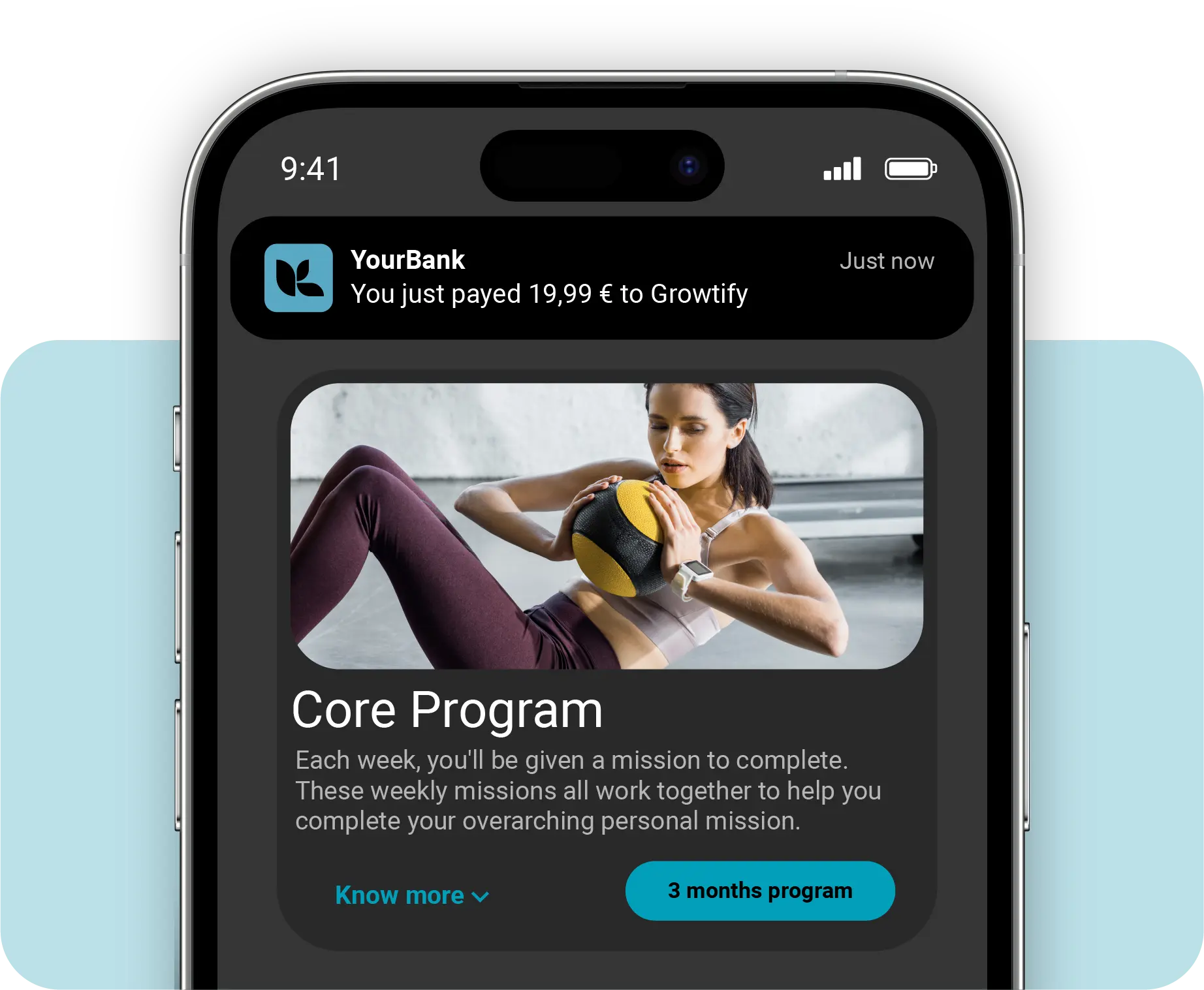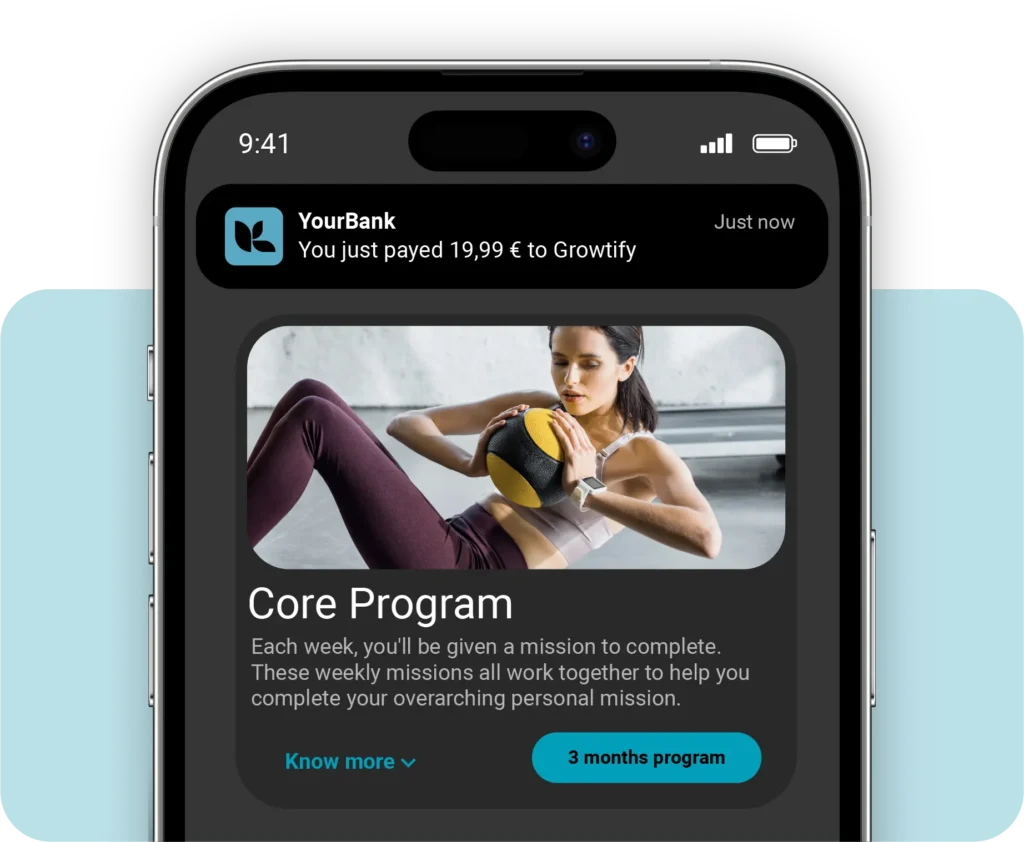 Address different payment scenarios
Whether you are offering a subscription with a fixed amount, a pay-as-you-go model, enabling your customers to pay high amounts in installments, SlimPay takes cares of processing and acquiring your payments.
Keep control over your revenues
Collect customer IBANs directly from their bank to avoid fraud and immediately create a payment plan.
Easily manage your failed payments with Automatic Retry and Pay by Link, and recover 30% of lost revenue.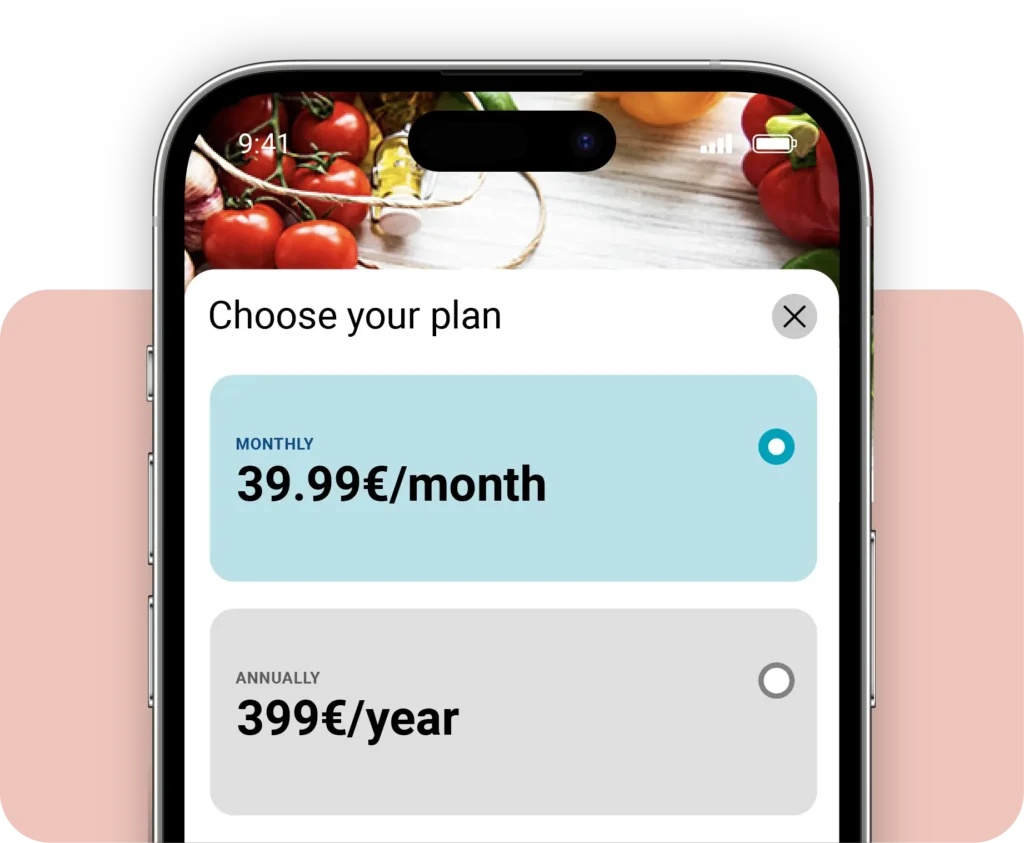 We power the growth of our clients across all industries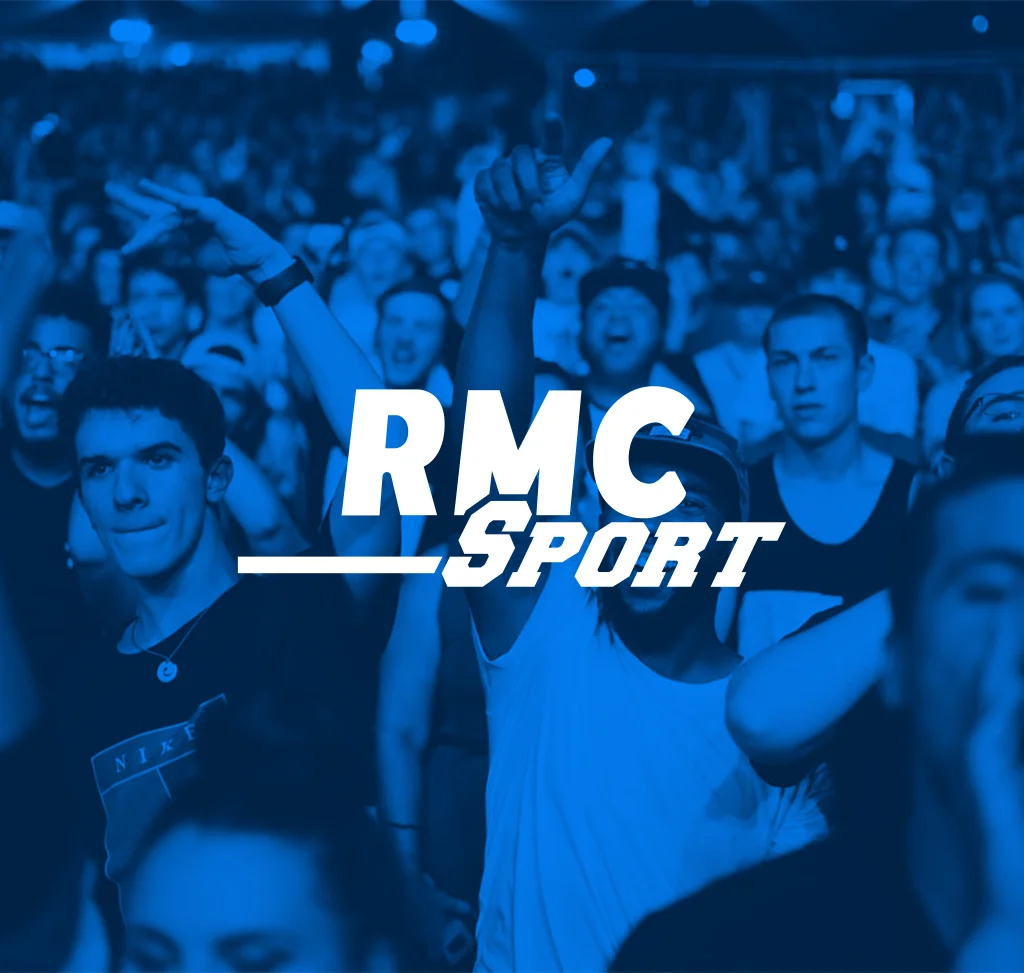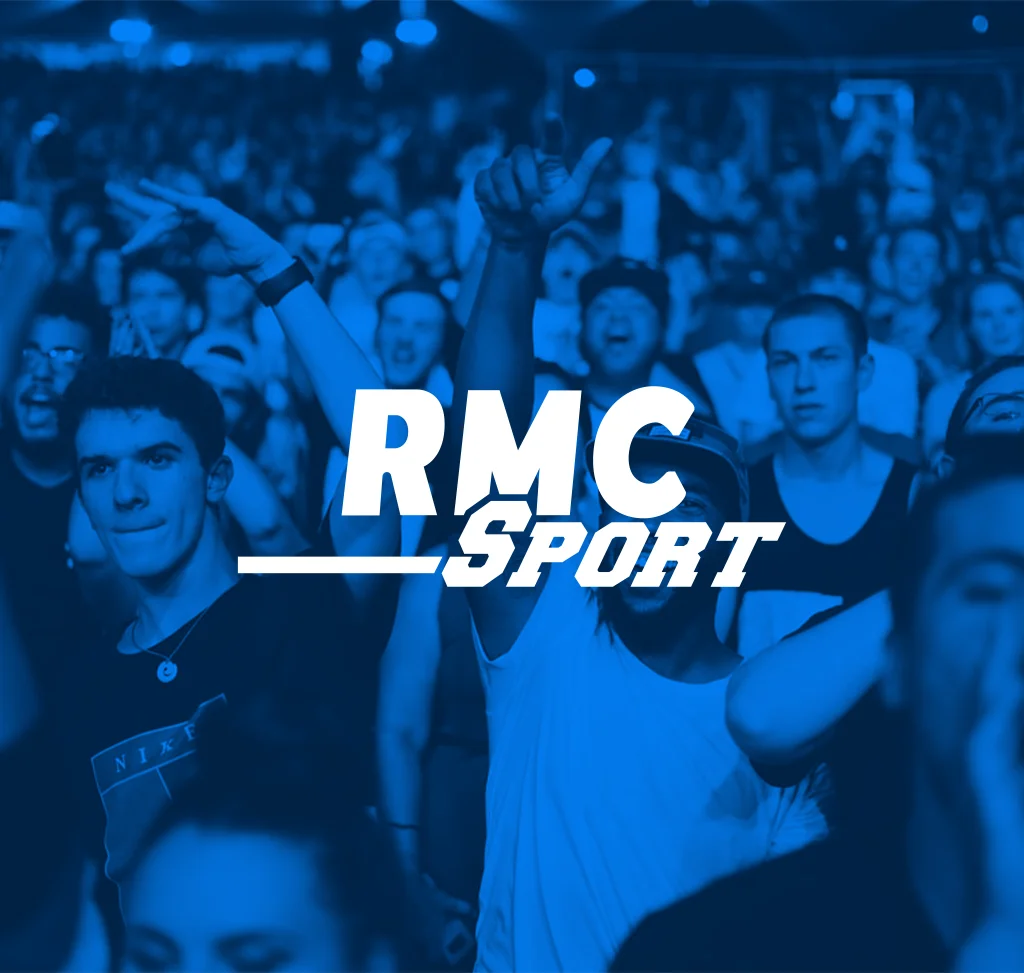 RMC SPORT
"SlimPay helps RMC Sport to scale their business and carry out high-volume enrolments during sport matches. Our full-service solution allows RMC Sport to collect recurring payments through Direct Debit."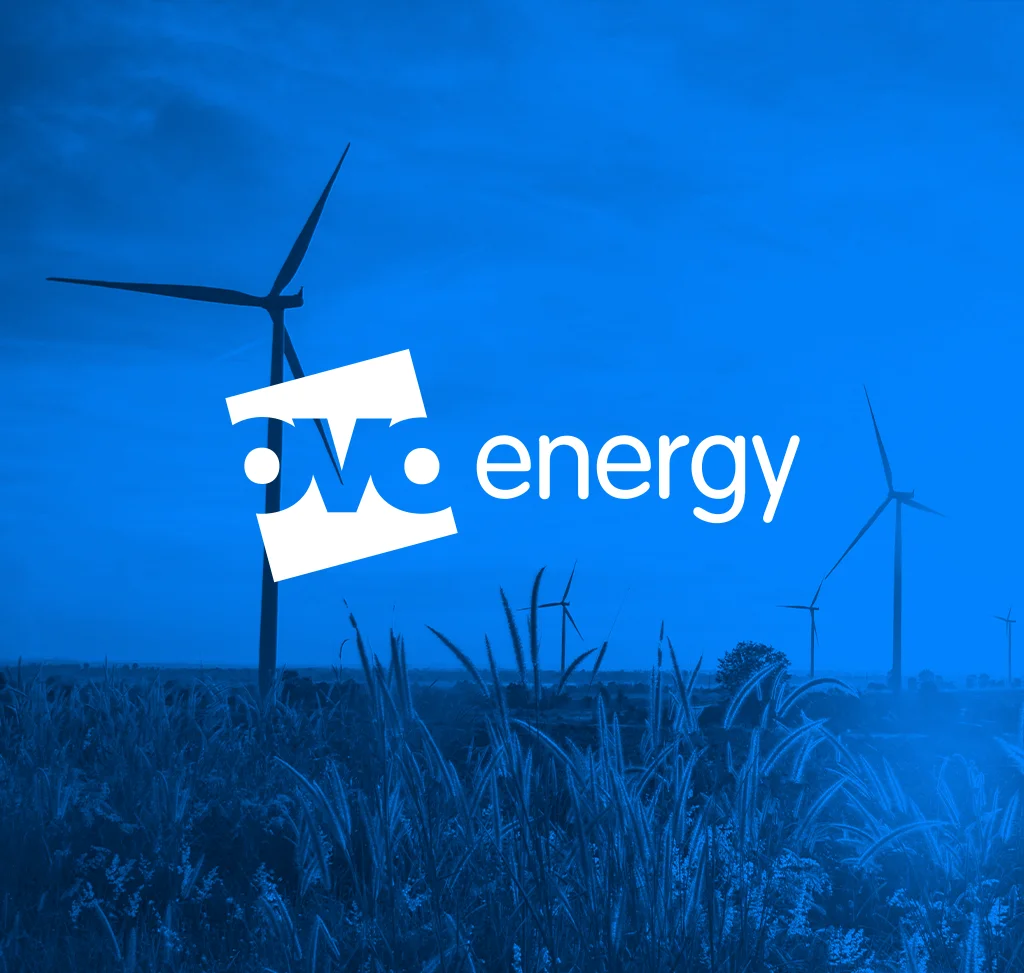 OVO ENERGIE
"SlimPay partners with OVO Energy on all of their transactions in France, with an offer that includes a 100% digital subscription and payment model. Thanks to SlimPay's electronic signature module, OVO Energy can offer their customers a smoother experience: New customers can sign the terms & conditions, contract and Direct Debit mandate electronically"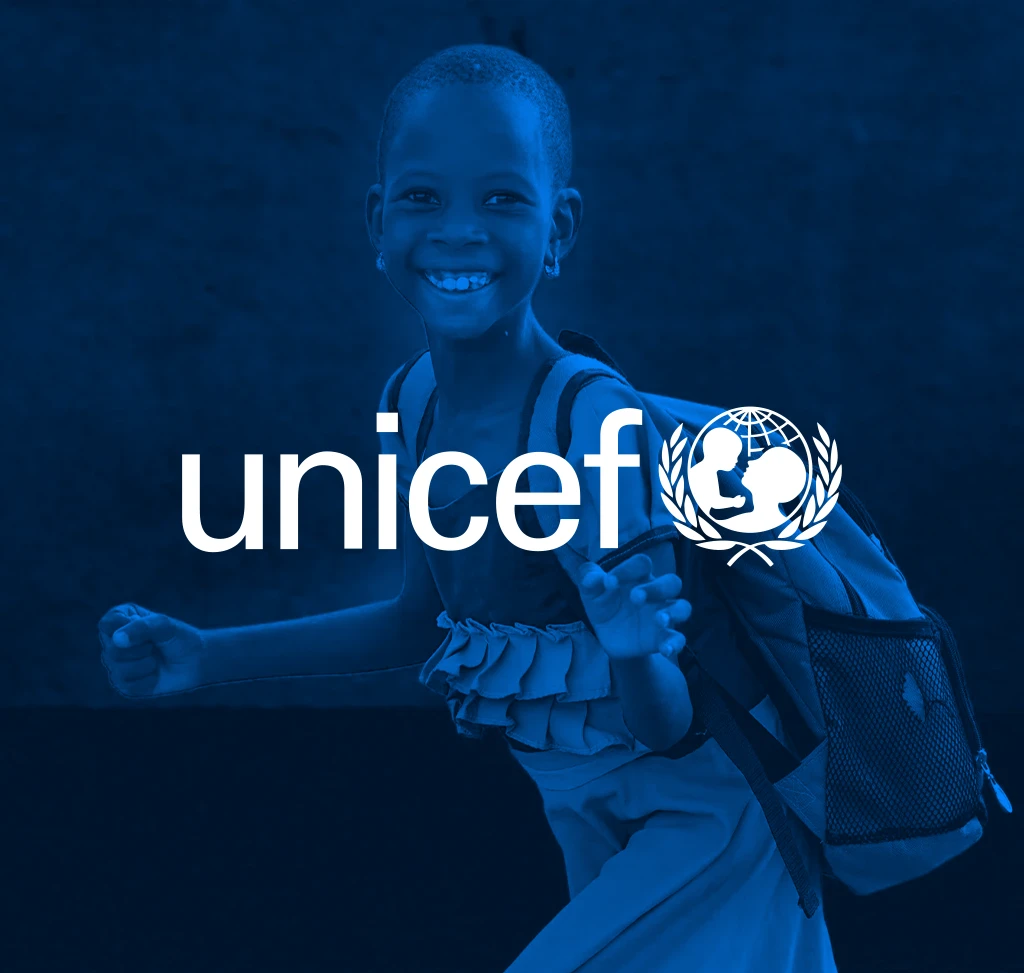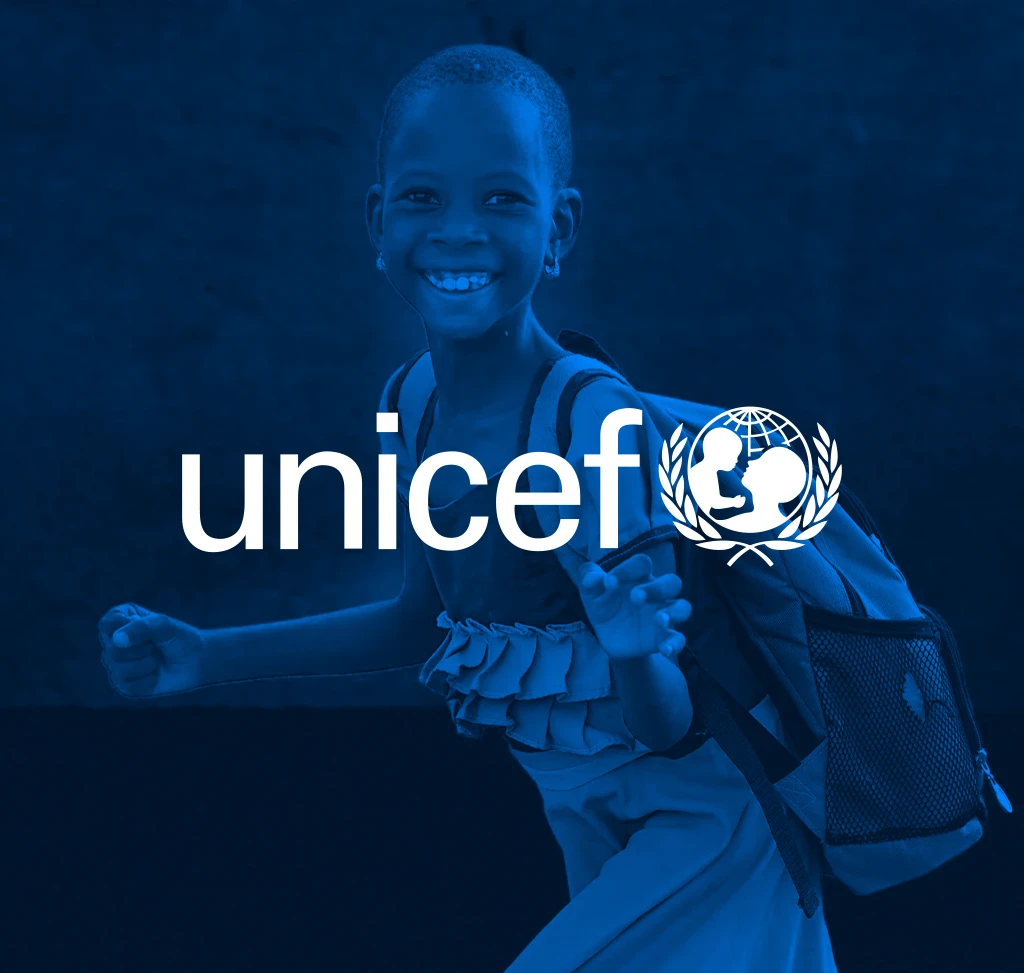 UNICEF
"Since the integration of SlimPay's solution, we have experienced an increase in fulfilment rate. The number of monthly donors has also doubled in the past 2 years as we had introduced electronic mandates to our process."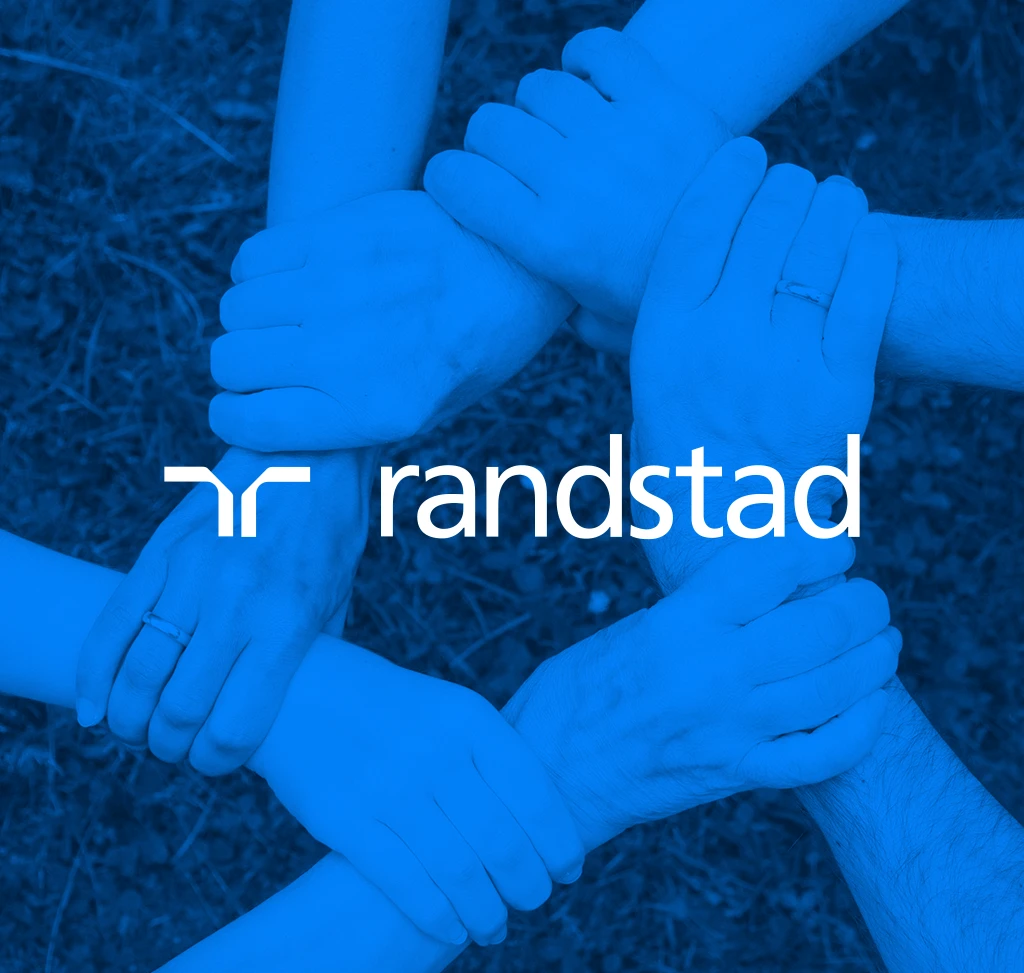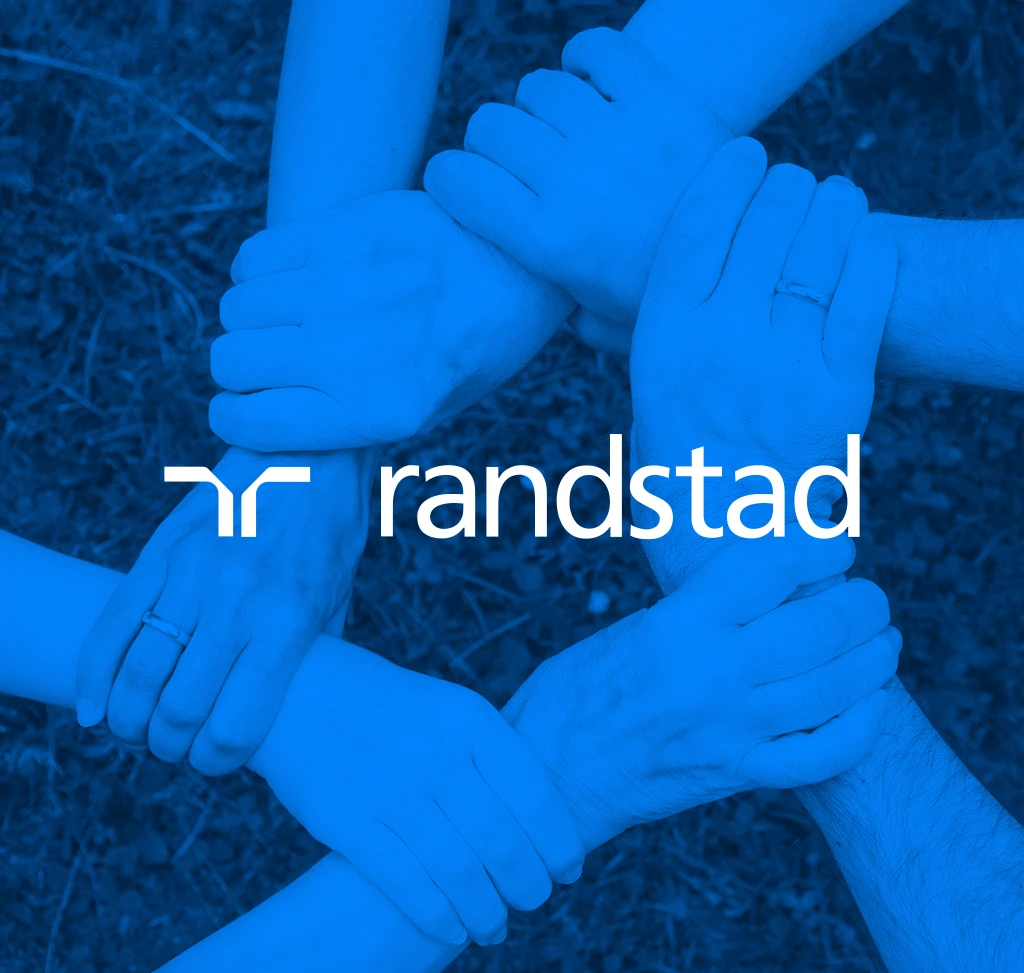 RANDSTAD
"To simplify the user experience of their clients, Randstad turned to SlimPay for our fully digitalised payment solution, which enables you to electronically sign a SEPA mandate. Payments have been secured, payment deadlines have been reduced and the entire process of paying bills has been streamlined."
An innovative payment solution for all your business needs
Payment Mix enables you to combine multiple payment methods, so you can tailor the SlimPay payment solution to the needs of your company or your distributors. With SlimPay's omnichannel payment solution for distributors, you can collect payments wherever your customers may be. This comprehensive payment platform has been designed to meet the needs of your company and of your distributors.
SlimPay is one of the only payment service providers that gives you the option to combine multiple payment methods. Our Payment Mix solution allows an e-commerce store or merchant to, for example, take the first payment by card (with our Card product) and subsequent payments by automatic SEPA Direct Debit (with our Direct Debit product).
This is a useful option for companies that send devices or equipment to the customer at the start of a subscription, for example, an internet service provider who provides their customers with a router so they can connect to the internet. Because the first payment is accepted instantly by card (or other payment method), the merchant is able to secure this first payment and ensure they do not make a loss in the event of non-payment. If a merchant opts for Direct Debit only, they would only become aware of a non-payment issue when the first monthly payment falls due, and could potentially not only lose the payments for the weeks or months of service, but also make a loss on the costly equipment that has been sent to the customer.
In the event of a failed payment, the merchant is able to offer their customer an alternative payment method, thanks to our omnichannel solution. A failed Direct Debit payment can be recovered via a payment link, which gives the customer the option to pay by card or by SlimCollect (instant payment directly from a bank account). By using a combination of payments with Payment Mix, a merchant is able to recover funds while ensuring that customers do not lose access to their service or product.