Collect payments as you've always imagined
SlimPay takes care of your recurring payments so you can focus on your business. Enrol customers, manage mandates, build customer loyalty, collect payments and more with a complete payment solution.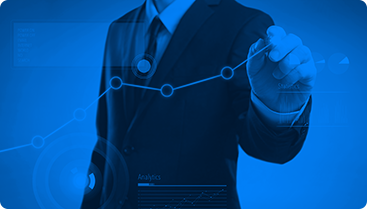 Grow customer acquisition
Increase and improve customer acquisition and customer lifetime value with a user-friendly checkout. Fast and smooth onboarding thanks to electronically-signed mandates, automatically creating a payment plan in one step.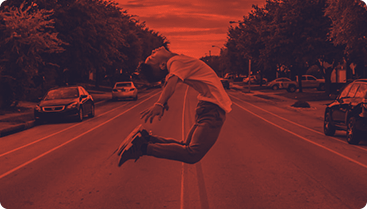 Increase Flexibility
Manage recurring revenue by offering the Payment Mix that best suits your customer and your business needs. Combine Direct Debit, Card and SlimCollect to meet any recurring payment use case.
Improve your cash flow
Understand and leverage customer buying behaviour. Reduce admin and increase revenue with an automated system for recovering failed payments.
Design your payment solution
Choose the best payment method for your business and combine them to maximise conversion.
Direct Debit
● Automatic creation of payment plans using SEPA Direct Debit.
● Simple enrollment—mandate & document e-signature in one step.
● Automatic Retry—automatically retry failed payments to recover funds and optimise your cash flow.
● Payment Mix to meet any business case.
SlimCollect
● Highly secure—consumer data is never shared with merchants, they log into their banking app to approve payments.
● Irreversible payments—no more chargebacks.
● Significant reduction in fraud—transactions are subject to the latest regulations and use strong authentication.
● Optimised UX—no more typing in long account numbers.
"In an increasingly digital market, OVO needed a tech partner to support its expansion. And with SlimPay and OVO Energy both being tech companies, our collaboration has enabled us to enter the French energy market with a strong offering that's adapted to the digital age."

Mallorie Sia – General Manager of OVO Energy France
Explore SlimPay's benefits for Utilities
A suitable solution for all buying behaviors.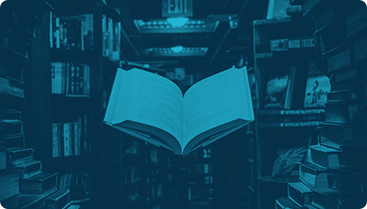 Guide
In recent years, the cost of acquiring new customers has increased by 60%. Successful customer acquisition strategies are, beyond doubt, the number one priority.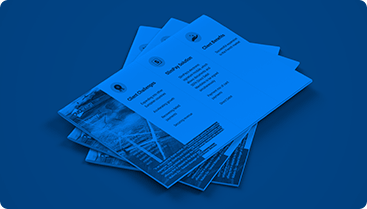 Case Studies
Our expertise is already helping energy leaders increase efficiency, reduce payment friction, automate processes, as well as save time and money in administrative tasks.
Talk to our team
Want to learn more about us? Get in touch!
This post is also available in: Français Deutsch Español Italiano