10 ways our team is succeeding at home office
Published: 24 April 2020
Updated: 14 May 2020
Ready, set, go remote!
Even for a remote-committed company like SlimPay, the COVID-19 confinement presented us with new challenges to support and stay connected with each other.
Through our Test. Learn. Iterate. value, the SlimPay team has narrowed down the best practices for home office. Let's check in with some Slimmers from the start of their day to the end to see how they've adapted to 100% remote life.
8 am: Charlène, Sales Executive
I start every morning with an exercise — either I'll go for a run outside or workout inside to a YouTube video. It's a good way to practice self-care as I'll be spending the rest of my day at a desk. Then, I'll prepare breakfast with my 8-year-old daughter and plan our schedules for the day — a list of tasks for myself and a list of school activities for her.
I've worked from home for 5 years and have experimented with a lot of techniques, especially when you have children. My tip? It's essential to define a routine so you can stay on track throughout the day at home office.
9 am: Nikola, Customer Engagement Team Lead
My wife and I have staggered morning schedules to better optimise our routines. My 4-year-old daughter and I wake up first to prepare breakfast. Then, we spend time together in the living room, where I'll sign into work to catch up on emails/Slack messages and schedule my availability and productivity times. When my wife and 11-month-old son join us, I'll move from the living room to another room because having a dedicated workspace away from the kids is important.
10 am: Gowen, Scrum master
As the scrum master, it's crucial to stay atop of developments so I host daily 15-minute stand-ups with each team. During these agile meetings, we perform restropectives to understand what is working well and what is a blocker. It enables us to move quickly as a team and build momentum during our sprints.
Of course, our physical stand-ups have become virtual video calls in this new remote culture. Some of my teams prefer doing updates via Slack threads, others prefer video calls. To me, the format doesn't matter as long as we stay connected and synchronized. On the flip side, it's also important to disconnect from time to time. We call this practice "Pomodoro," a 25-minute period of intense offline focus.
12:30 pm: Marta, Head of Business Development Spain and Italy
In Madrid, we are a tight-knit team and always get lunch together in the office. It's nice to step away from our screens and share a meal. We wanted to find a way to keep the bond during our home office working times, so we organise virtual weekly lunches. With all of us cooking from home nowadays, we have turned this meeting into a cook-off, sharing recipes and showing off our meals. We are becoming really familiar with everyone's kitchens, that's for sure!
2 pm: Pierre, Product owner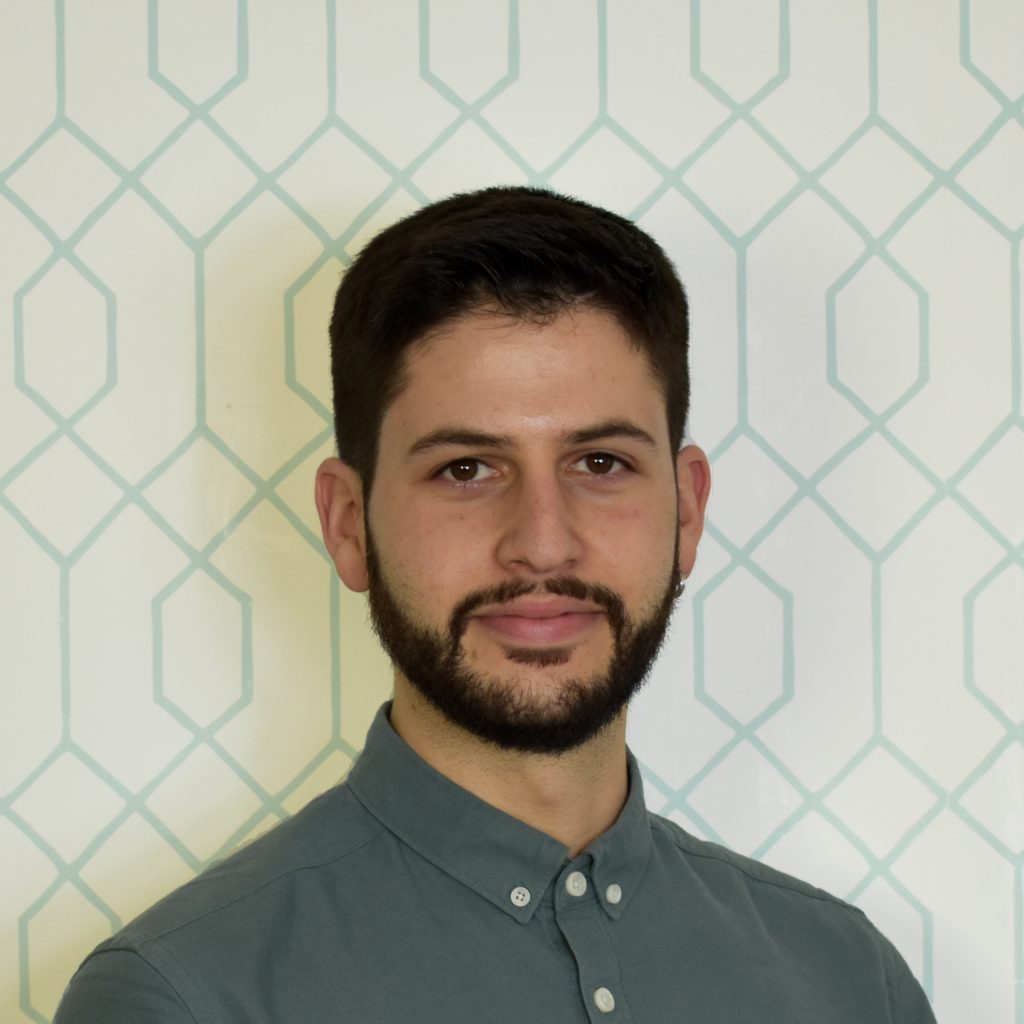 A big part of being a product owner is liaising with our dev teams, marketing, sales, clients — it's a lot of communicating that gets complicated when you work remotely. The process becomes easier if you try to be visible. When you can see people's reactions in video calls, the visual cues enable you to accelerate the discussion or shelf the topic. It's a way to preserve the human connection and incites people to participate.
In the spirit of our company value Share More Know More, the product team always provides in-person training on our new features such as Card by Link and onboard new employees with our current offers. Now that we are all in home office, we have turned to SlimPay Academy, our internal e-learning platform, to create training courses.
3:30 pm: Aurélien, QA & Release Manager
It's important to stay up to date on our product developments externally. This is the aim behind our Release Notes, which is a bimonthly email that goes out to our clients with a snapshot of what's new in our product. If you're interested, you can subscribe to our Release Notes here.
And if you're a morning person like me, productivity drops slightly in the afternoons. So in addition to fueling up on coffee, I've started making productivity music playlists to tunes with good energy. If you need an afternoon pick-me-up, check out my playlist here.
5 pm: Olivia, Head of HR
Getting support when you work remotely can be a difficult task. We understand this, so we organise workshops to share feedback as well as train managers on best practices. From an HR perspective, it's important to maintain an open stream of communications with the team, especially given this environment where things are rapidly changing.
6:30 pm – Florida, Digital Marketing Manager
Working out is a great way to close out your work day. I started organising a daily virtual workout group through our fitness Slack channel because working out with others is always more motivating than by yourself. We started as a group of 3, but now we have over 10 colleagues joining! On Fridays, the Marketing team does a virtual Happy Hour. It's important to keep the bond as a team, talking about things beyond company projects and deadlines. And, not to mention, a great way to kick off your weekend!